'No Corporate PAC Money' Dems Keep Taking Corporate PAC Money
Six House Democrats who pledged not to accept corporate PAC donations are still receiving corporate money through a PAC set up by the campaign treasurer of Rep. Max Rose, co-sponsor with Rep. Josh Harder of the Ban Corporate PACs Act.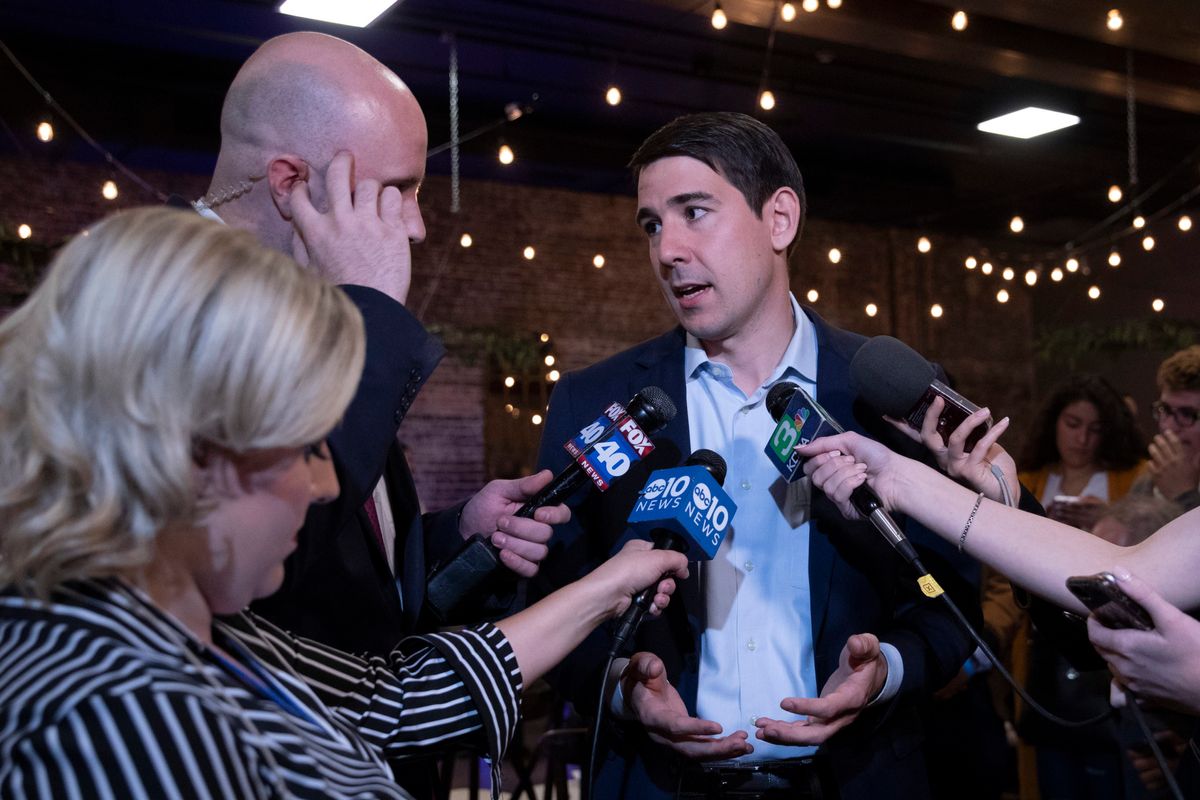 Congressional incumbents who have taken outspoken stances against corporate money in campaigns are devising ways to take funding from corporate PACs like those affiliated with AT&T, Google, and Wal-Mart.
Six House Democrats who pledged last election cycle to reject corporate PAC donations received campaign contributions last year from the Across The Aisle PAC, a vaporous group that is funded almost exclusively by corporate PACs, a Sludge review of Federal Election Commission (FEC) filings found.
These members are continuing a recent trend of candidates using a loophole in the voluntary "no corporate PAC" pledge that allows their campaigns to take corporate PAC money through shell PACs that are not registered to a corporation.
Ironically, two of the six, freshpersons Rep. Max Rose (D-N.Y.) and Rep. Josh Harder (D-Calif.), teamed up to introduce the Ban Corporate PACs Act. The bill, introduced in November 2019, would amend campaign finance laws to prohibit for-profit corporations from operating or funding PACs.
In August of 2018, Rose's first TV ad featured him saying, "I've got a message for the lobbyists and the corporate kingmakers: keep your damn money. Because it's not you I'm working for."
Of the 21 House representatives who received funding from the PAC last year, six had signed the no corporate PAC pledge for 2018: Rep. Anthony Brindisi (D-N.Y.), $5,000; Rep. Josh Harder (D-Calif.), $4,500; Rep. Elaine Luria (D-Va.), $2,000; Rep. Max Rose (D-N.Y.), $3,000; Rep. Abigail Spanberger (D-Va.), $3,500; and Rep. Xochitl Torres Small (D-N.M.), $2,500. The pledge was being tracked by the Center for Responsive Politics.
The Across The Aisle PAC, which has no internet presence, was registered in March 2019 by Janica Kyriacopoulos, a former DCCC treasurer and the campaign treasurer for Rose's 2018 and 2020 runs. The PAC's statement of organization used her email address at the D.C.-based IT firm Professional Management Consulting Services (PMCS) and contained no information about its purpose or activities.
Kyriacopoulos has been listed as the treasurer of 100 groups, including one super PAC, many leadership PACs, joint fundraising committees, campaign committees, and four other unaffiliated PACs in addition to Across The Aisle. These include seven additional joint fundraising committees for Max Rose with other House Democrats.
Year-end FEC filings from Across The Aisle PAC, released yesterday and reviewed by Sludge, show that corporate PACs accounted for around 80% of the group's total $136,000 in funding raised from July through December, received in over 40 donations.
Across The Aisle PAC took maximum donations of $5,000 from the PACs of AT&T, Comcast, Google, Capital One, the National Association of Realtors, utility company PG&E, UPS, energy company Exelon, and other corporations. The PAC also took thousands in donations from the PACs of Morgan Stanley, Charter, Wal-Mart, the Internet and Television Association (NCTA), PG&E, Wawa, and more.
Across The Aisle's funding went back out as contributions of between $1,000 and $2,500 to the campaigns of 21 Democratic U.S. representatives—almost all centrists. In addition to the "no corporate PAC" signers, the PAC gave to Reps. Carbajal (New Dem), Costa (New Dem, Blue Dog), Gottheimer (New Dem, Blue Dog), Lee (New Dem), Lipinski (Blue Dog), McAdams (New Dem, Blue Dog), Murphy (New Dem, Blue Dog co-chair), O'Halleran (New Dem, Blue Dog co-chair), Panetta (New Dem), Schrader (New Dem, Blue Dog), Suozzi (New Dem), and Rep. Jeff Van Drew (now a Republican). No PAC expenditures went to Republican-affiliated committees.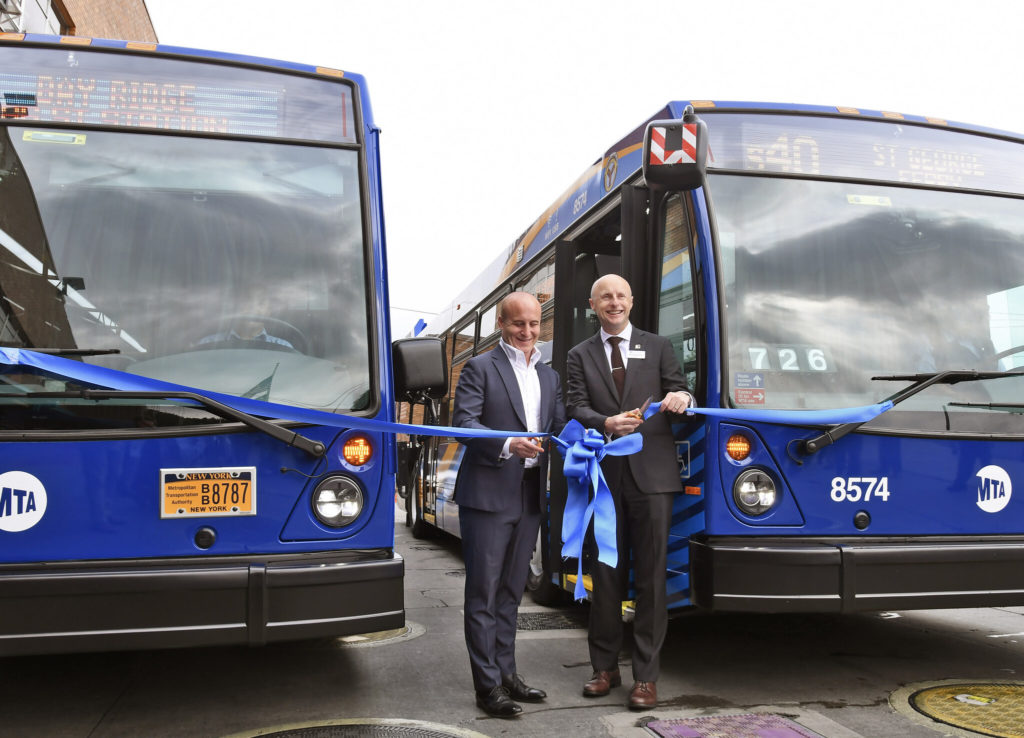 Sludge reported previously that Rose took $10,000 in the last election cycle from a PAC affiliated with the New Democrat Coalition, which itself was funded by more than $2.4 million from nearly every major American corporation, despite pledging not to take corporate PAC money in that election. In the past, the New Democrat Coalition has fought to weaken regulation of financial derivatives in the wake of the 2008-09 financial crisis, supported the Trans-Pacific Partnership free-trade package, and helped the biotech industry win patent extensions for biosimilar drugs, among many other pro-business policies.
Rose and Harder's campaigns did not return inquiries yesterday about whether the funding from Across The Aisle PAC is in violation of their pledge to reject corporate PAC donations, or whether it violates the spirit of their recently-introduced Ban Corporate PACs Act. PAC Treasurer Janica Kyriacopoulos and a compliance associate at PCMS also did not respond to Sludge's inquiries.
Across The Aisle's largest expenditure, over $46,000, was to fundraisers Molly Allen Associates, LLC, which publicizes clients including the Blue Dog PAC and several re-election campaigns of the PAC's recipient candidates. Across The Aisle PAC's original name filed in February 20919 was PSC Blue PAC, likely referring to the Professional Staff Congress (PSC) union of the City University of New York (CUNY) that backed Rose in his previous run.
The voluntary "no corporate PACs" pledge caught on during the 2018 midterm election cycle, when 52 members of the current 116th Congress vowed to reject corporate PAC donations, including 50 Democrats and 35 new members, according to the Center for Responsive Politics. In most cases, the amount of money eschewed by Democrats in taking the pledge was not very high, but three-quarters of Democrats in the most competitive 2018 House races took the stand. After Democrats won 26 seats to retake control of the U.S. House, and after the highest voter turnout for a midterm election in a century (an 11 point increase over 2014's), the pledge's momentum prompted almost all of the 22 Democratic presidential hopefuls to at least sign on as of April 2019, including all the leading candidates. (Joe Biden's presidential campaign is accepting the help in the primary of a super PAC, Unite the Country, whose leadership is stuffed with corporate lobbyists.)
But already in the first quarter of 2019, House Democratic pledge-takers had begun taking in corporate money to their campaign through corporate-funded non-candidate-affiliated PACs like Across The Aisle. Corporate cash can also still flow in to campaigns through donations from other lawmakers, state party committees, and more pass-throughs like "soft money" transfers from states to national party committees. Campaign finance watchdogs note the differences with a "no PAC" pledge, which would include unions and issue-based PACs.
Another client of PMCS, the IT company that registered the PAC, is defense company Northrop Grumman, one of the five major players in the revolving door between the military, Congress, and weapons contractors.
Related on Sludge: