Koch Industries Is the Top Corporate Pac Donor to the 'Sedition Caucus' Since Jan. 6
Despite Charles Koch's rebrand as a bridge builder, his company's PAC keeps supporting 2020 presidential election result objectors.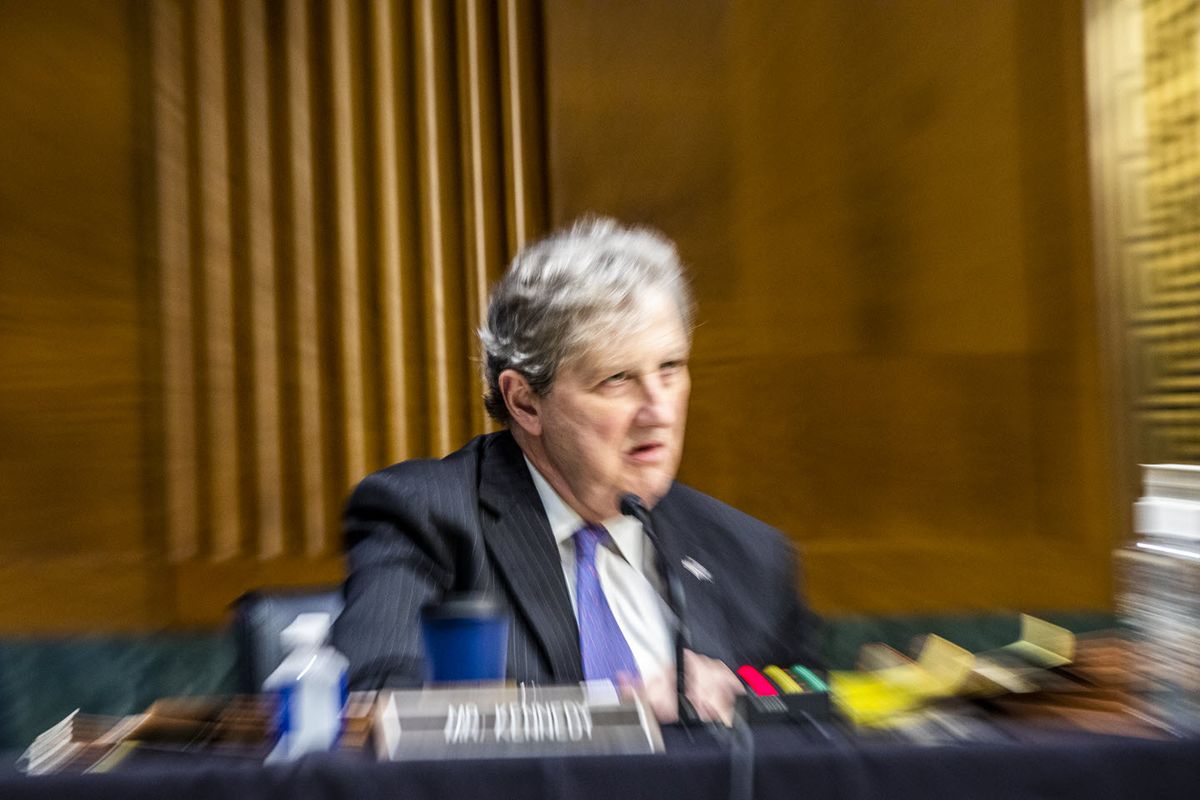 Four days before the 2020 elections, billionaire Republican megadonor Charles Koch gave an interview to The Wall Street Journal about how he was going to move beyond partisanship and would instead be "turning his attention to building bridges across partisan divides to find answers to sprawling social problems."
He co-wrote a book on the topic as well, "Believe in People: Bottom-Up Solutions for a Top-Down World," which the Journal says is part a mea culpa for his years of partisanship that also describes his plans to spend his remaining years as a philosopher and a unifier. "Boy, did we screw up!," his book reportedly reads. "What a mess!"
Watchdog group Citizens for Responsibility and Ethics in Washington (CREW) put out a tracker yesterday that shows that the PAC of Koch Industries, where Charles is chairman of the board and CEO, has been the top corporate PAC donor so far this year to what it calls the "Sedition Caucus" — the 147 Republicans in Congress who voted against certifying the election results and the political party groups that back them.
Read the rest at The Brick House Coop.