Hundreds of Large Companies Undermine Their Own Climate Pledges Through Lobbying: Report
According to the environmentalist organization InfluenceMap, more than 60 companies are at "significant risk of net zero greenwashing" due to lobbying that contradicts their own climate pledges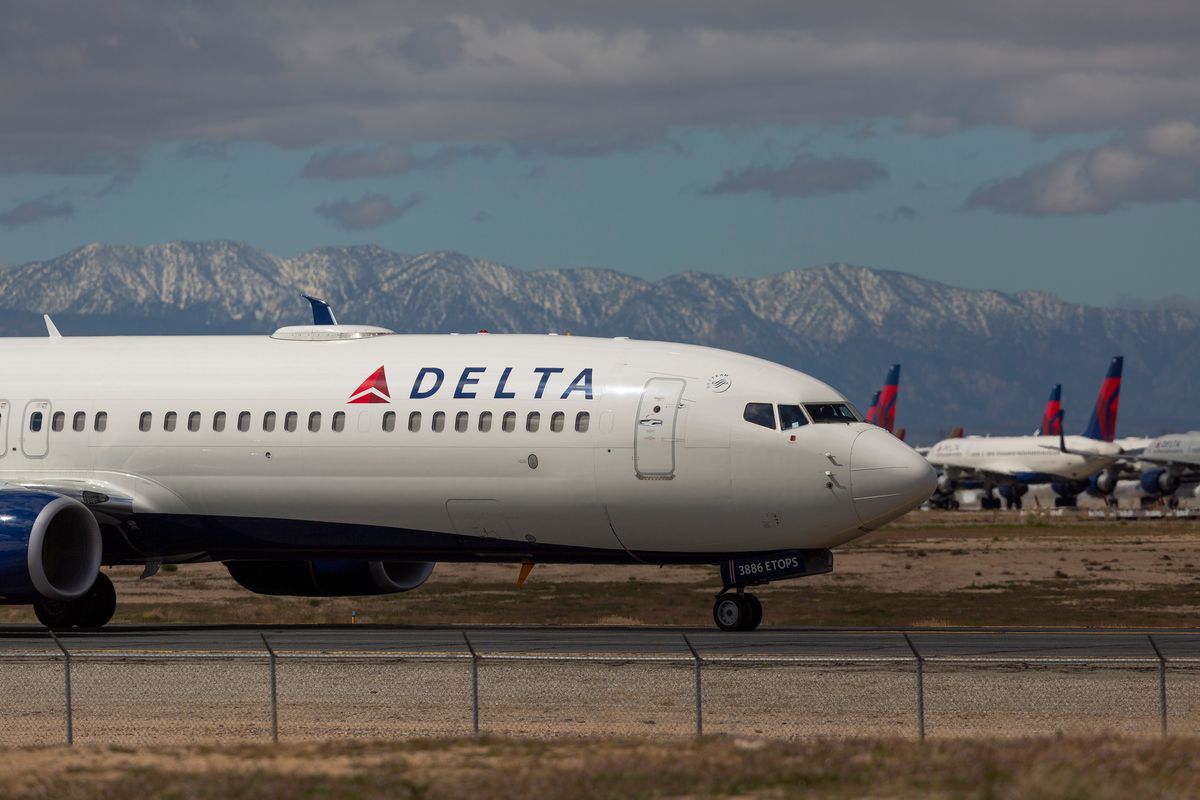 Car manufacturer Stellantis last year came out with a bold commitment on climate change. "Stellantis will be the industry champion in climate change mitigation, becoming carbon net zero by 2038, with a 50% reduction by 2030," said CEO Carlos Tavares in March 2022 while announcing the company's "Dare Forward 2030" initiative. The 2038 target put Stellantis' net zero timeline far ahead of that of most other large companies.
While the company is promoting its climate commitments and accelerating its plans for selling electric vehicles, behind the scenes it is working to weaken industry-wide vehicle emissions regulations.
In June of this year, Stellantis submitted comments to the Environmental Protection Agency (EPA) opposing its proposed tightening of greenhouse gas standards for heavy-duty vehicles. "The proposed HD GHG targets are incredibly challenging and will require electrification at an unprecedented level in a market segment that demands payload and towing capability," the company wrote. A month later, Stellantis submitted another comment urging the EPA to weaken its proposed greenhouse gas standards for light-duty vehicles, saying they "exceed what is feasible."
Because of its regulatory lobbying and other actions, Stellantis has been labeled as at significant risk of "net zero greenwashing," according to a new report by environmentalist organization InfluenceMap that analyzes the climate commitments and policy engagements of 293 Forbes 2,000 companies. Influence Map found that 21.5% of the companies it looked at were at significant risk of greenwashing, while 36.5% were at moderate risk.
InfluenceMap says that it chose the 293 companies to include in its analysis based on the availability of data on their climate targets and net zero communications. The assessments were based on actions taken by the companies as well as by their trade associations.
"Governments are failing to progress climate policy at the speed needed, and corporate influence is a key reason why," said Will Aitchison, the lead author of the study and a director at InfluenceMap. "Unless companies match their climate commitments with ambitious support for government-led policy action, the Paris Agreement goals will be impossible to reach."
To conduct the study, InfluenceMap relied on recommendations from a 2022 report by the United Nations High-Level Expert Group on the Net-Zero Emissions Commitments of Non-State Entities regarding actions that businesses should take to credibly implement their climate pledges. One recommendation states that "Non-state actors cannot lobby to undermine ambitious government climate policies either directly or through trade associations or other bodies."
In addition to judging companies on their adherence to climate pledges, InfluenceMap also examined whether the number of webpages that a company has that contain "net zero terms" has any correlation with their policy engagement on climate matters. It found "a very weak positive correlation, indicating that companies that engage positively with climate policy use net zero terms only marginally more than those that do not."
Of the dozens of companies InfluenceMap says have "high intensity net zero communications," it determined that only three have aligned their policy engagement to implement the Paris agreement: Apple, Italian power company Enel, and Spanish power company Iberdrola.
Several energy companies were found to have policy engagements that were heavily misaligned with the Paris agreement while also having high intensity net zero communications, including Schlumberger, Duke Energy, ExxonMobil, Repsol, and Sempra. Other than energy companies, the companies analyzed by InfluenceMap and determined to have policy engagements most out of line with Paris Agreement targets while also having high intensity net zero communications were Delta Airlines, FedEx, Lowes Corporation, Ryanair, and more.
Below are the companies InfluenceMap found are at "significant risk of net zero greenwashing" (i.e., companies that have net zero or similar targets and received D, E, or F on InfluenceMap's LobbyMap scorecard):