Koch Group Fights Drug Price Reforms After Taking Big Pharma Money
Americans for Prosperity is hitting six key moderate House Democrats with digital ads opposing reintroduced drug pricing measures.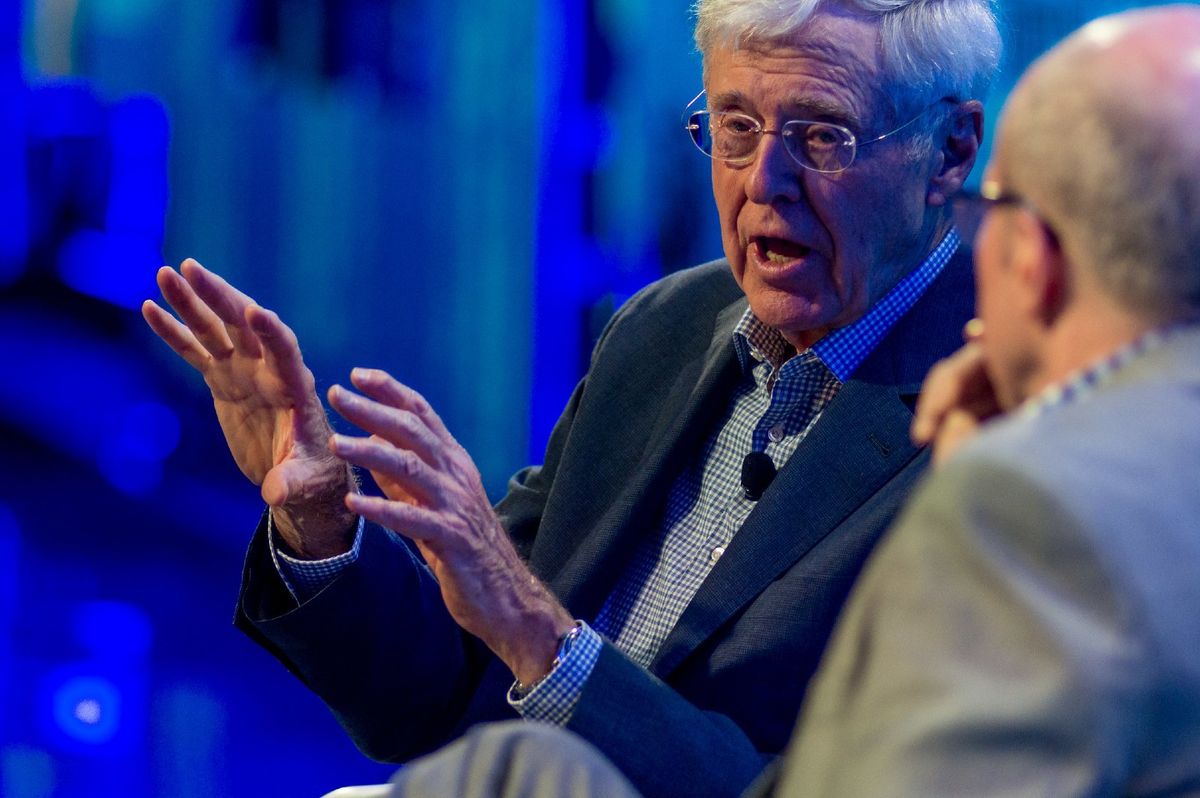 Addressing the high costs paid by Americans for prescription drugs is back on Congress' plate, a subject of rising pharmaceutical industry lobbying and appeals by Democratic leaders to President Biden.
A top question on Capitol Hill at the moment is whether Congress will add drug pricing reform measures to the American Families Plan, an approximately $1.8 trillion package of investments in child care, education, and paid family leave that was proposed by President Biden. The bill, like Biden's $2 trillion infrastructure plan, could be eligible to be passed by Congress using the budget reconciliation process in the Senate, without requiring any Republican votes.
Americans for Prosperity (AFP), a prominent advocacy group cofounded and funded by billionaire industrialist Charles Koch that has also received funding from the pharmaceutical industry, announced the launch of ads to pressure key moderate House Democrats to not get behind their leaders' drug pricing bill.
Full post at The Brick House Cooperative.