Former PAC Rejector Elaine Luria Is Now Taking Checks From Raytheon and Rolls-Royce
Luria was recently elected vice chair of the House Armed Services Committee after taking contributions from the PACs of several defense contractors to pay off her reelection campaign's debt.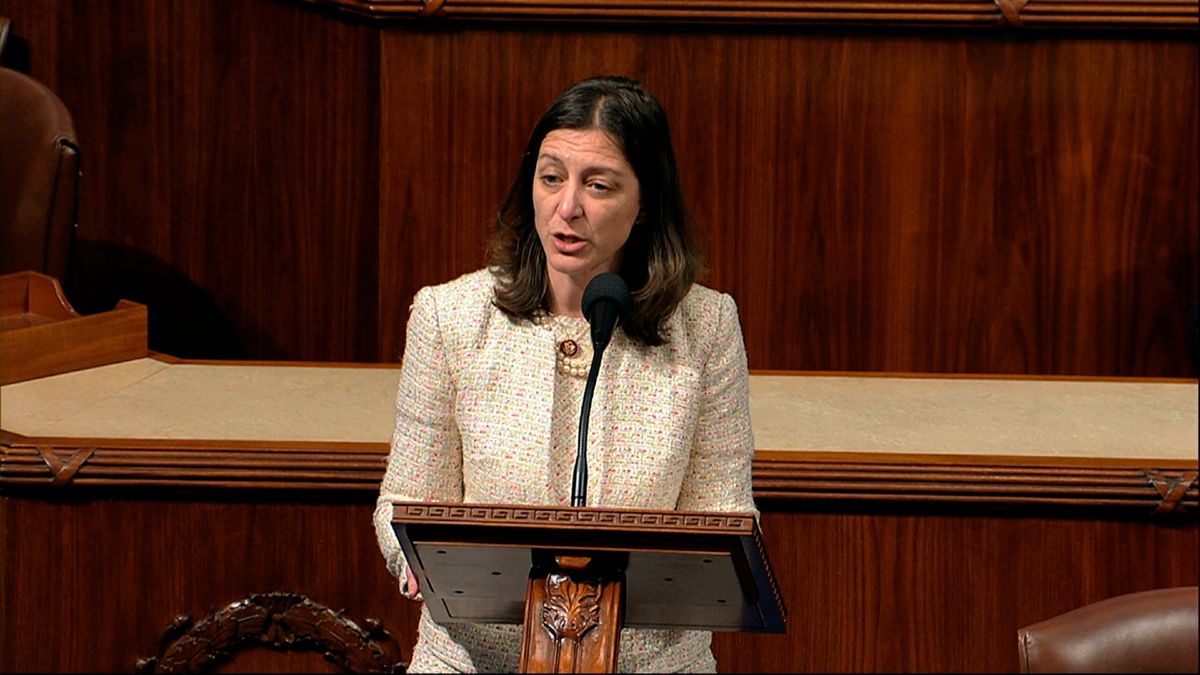 In her first ever run for office in 2018, Democratic Rep. Elaine Luria had a sharp diagnosis of what ailed U.S. policy making: the toxic influence of campaign contributions from powerful industries.
"There are many obstacles to cutting prescription drug costs, and I think that's because the leadership in Congress who is there to vote on this and bring this legislation to the floor, they're accepting thousands if not millions of dollars from prescription drug companies," Luria said in a debate held shortly before the midterm elections. "A key tenet in my campaign is that I am not accepting any corporate PAC contributions. Not from prescription drug companies, not from oil companies, not from health care companies, not from private prisons, not from anyone who can influence my vote when I go to Washington."
Read the full post at The Brick House Cooperative.