Gates Foundation Was Major Donor to Pro-Biden 'Dark Money' Network
The parent organization of a Democratic "dark money" behemoth received nearly $70 million from the Bill & Melinda Gates Foundation in 2020 as it financed super PACs boosting Joe Biden's presidential campaign.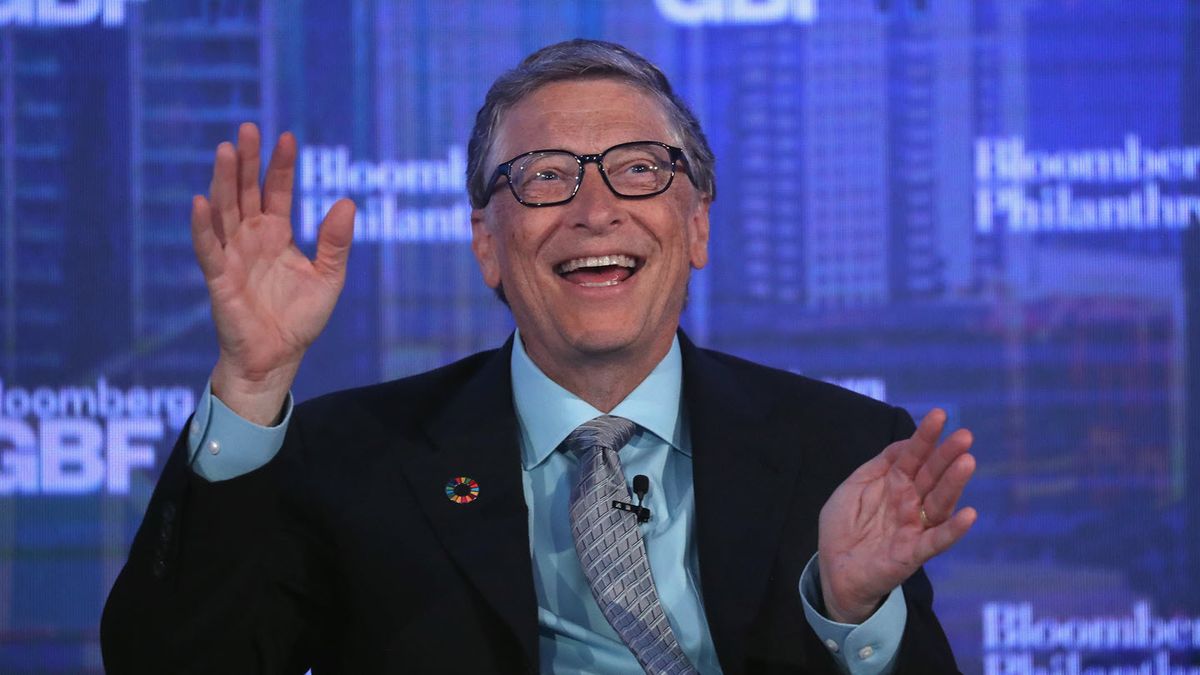 This post is authored by journalist Robbie Jaeger
The Bill & Melinda Gates Foundation gave nearly $70 million last year to a major liberal charity that acts as the "parent" organization of one of the largest pro-Democrat dark money groups, a recent update to the group's online grant database reveals. It was the largest one-year commitment the foundation has made since 2014, and its second largest ever.
The donations were given to Arabella Advisors' New Venture Fund (NVF), a major player in the political nonprofit sphere that is the payroll reporting agent for Sixteen Thirty Fund, a dark money group that funneled tens of millions to super PACs during that 2020 election cycle that backed Democratic candidates including President Joe Biden. The most recent tax returns available (2019) show that New Venture Fund, which raised $450 million from anonymous sources that year, transferred $33 million to Sixteen Thirty—the largest single donation given by the former and received by the latter.