Conservative Democrat Gets $100k from Oil & Gas PACs in Bid to Fend Off Surging Progressive
Attorney Jessica Cisneros is taking on the fossil fuel-friendly Democratic Texas Rep. Henry Cuellar in the 2020 primary.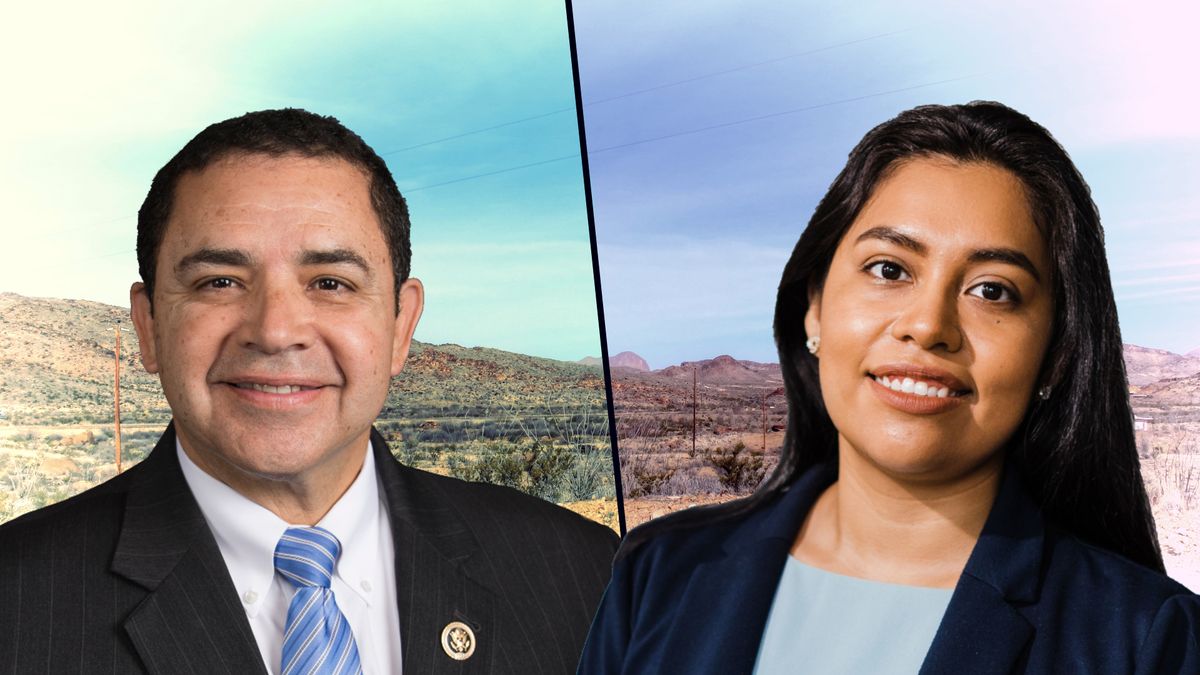 One of the most conservative Democrats in the House has a primary challenger, and the contrast couldn't be more stark.

Rep. Henry Cuellar, an eight-term representative from southern Texas and a member of the conservative Blue Dog Coalition, has an A rating from the National Rifle Association, holds anti-abortion views, and has, like President Donald Trump, associated undocumented immigrants with rapists and murderers.

He's been dubbed "Big Oil's favorite Democrat," and the nickname fits: Not only has Cuellar consistently voted for the oil and gas industry's interests, but the PACs of oil and gas corporations have showered his campaigns with money.

In the first nine months of this year, Cuellar's campaign received over $100,000 from 28 corporate PACs in the oil and gas industry, according to an analysis by the Center for Responsive Politics, making Cuellar the House's biggest recipient of oil and gas PAC donations in the 2020 election cycle, even above Republican reps from his oil-rich state of Texas. Only two members of Congress—both senators—have received more oil and gas PAC money than Cuellar in 2019. In the 2018 cycle, Cuellar took in $183,000 from corporate PACs in the energy and natural resources sector, including $143,500 from oil and gas.

Cuellar's 2019 donors include the PAC of Koch Industries, which, along with its billionaire CEO Charles Koch, tends to finance climate change-denying Republicans as opposed to Democrats. Cuellar is a regular recipient of Koch Industries' PAC money. Anadarko Petroleum PAC and Valero Energy PAC have both already maxed out to Cuellar for the primary and general elections, each giving his campaign $10,000.
---
Related