From now through Dec. 31, all donations to Sludge will be matched by the NewsMatch drive, sponsored by the Institute for Nonprofit News.
If you appreciate our work, please consider donating during this vital fund drive.
Sludge is a project of the 501(c)3 nonprofit Participatory Politics Foundation, federal EIN: 26-2296822. Donations to Sludge are tax-deductible. To discuss a charitable grant to our investigative journalism, please email: [email protected].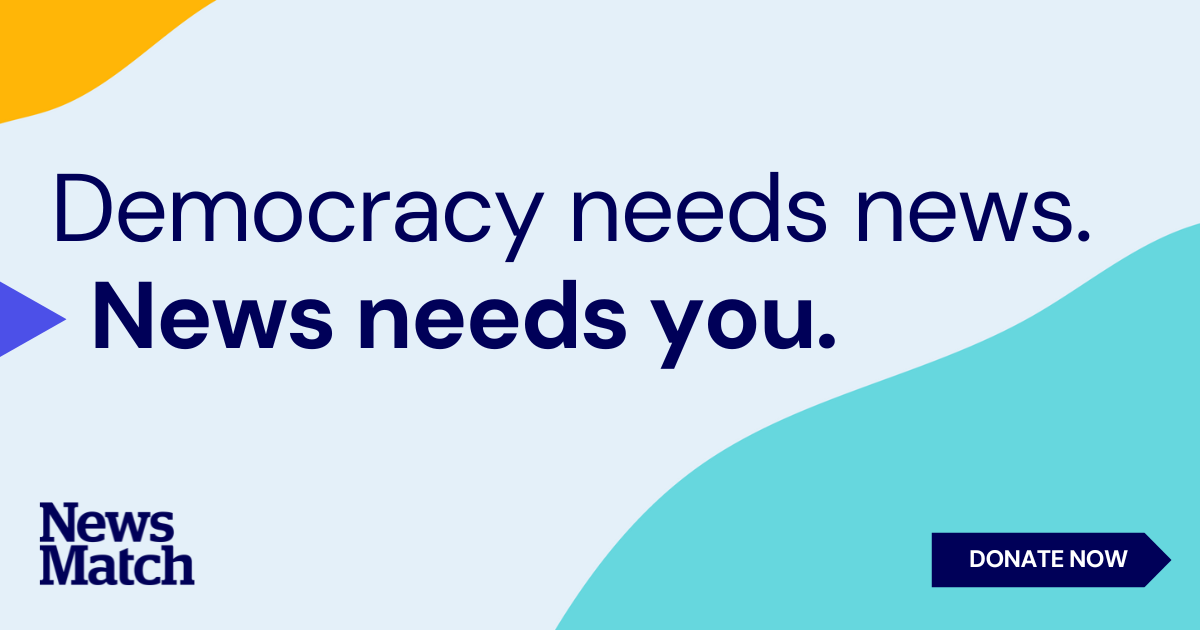 Back us on Patreon
You can also donate via PayPal to [email protected] by clicking here:
To donate cryptocurrency, visit us on Coinbase.