Support Sludge on #GivingTuesday
A Sludge reader saw our funding situation and contacted us with a generous offer to match up to $5,000 in new donations.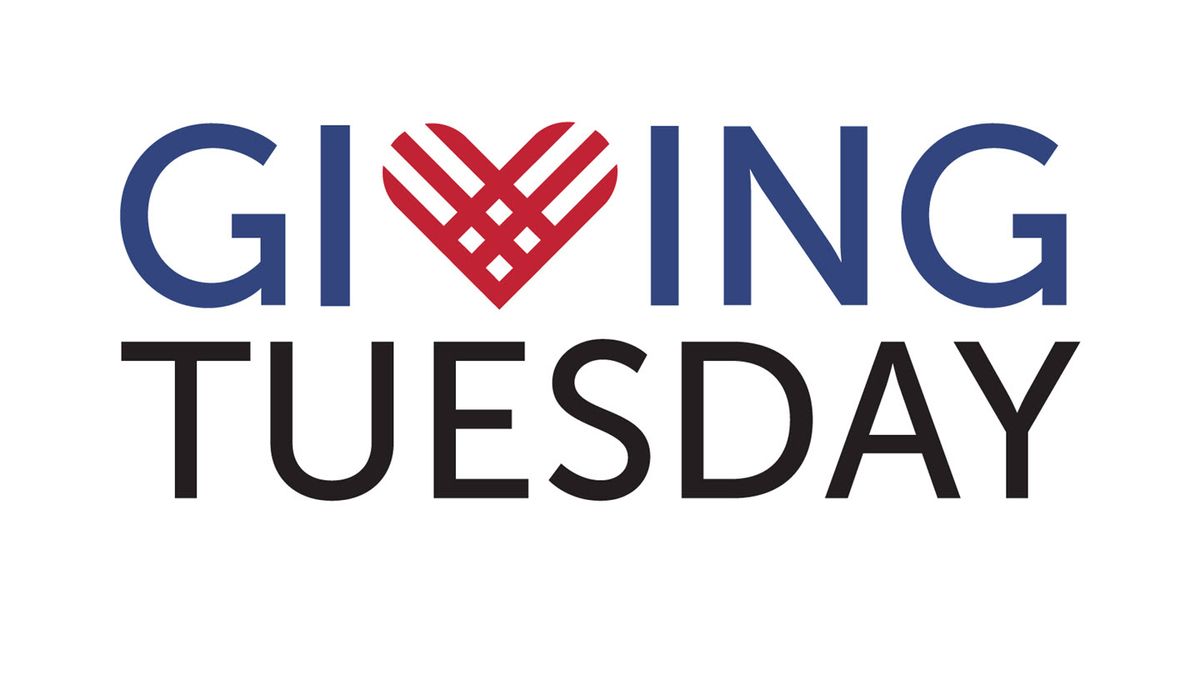 Last Tuesday afternoon, an email arrived in our general "hello" email inbox. This is, of course, a grab-bag: sometimes it's a heartfelt testimonial from a reader, or a knowledgeable question about campaign finance, or a conspiracy theory. (Or, you know, 'feedback' from defenders of hate groups, who want us to shut down.)
This time, just as I was wrangling with the challenges of fundraising for Sludge's work, it read:
"Hello David,

I will match up to $5,000 for all new donations you can get between now and March 31, 2020…

I value the work you do. I know funding for journalism is hard to come by, and the Pacific Standard was a cautionary tale."
This match would be a huge help—it would be our biggest single gift to date. (The Pacific Standard was a magazine that announced suddenly in August that its primary funder was cutting off giving and its board shut down publishing.)
Sludge produces hard-hitting, impactful journalism with just a fraction of the budget of other outlets. And most other publications already have core funding support in place. Sludge does not. We're 100% reader supported.
Millions of people read Sludge's reporting this year and our scoops have had important real-world impacts. But in a tough funding climate for investigative journalism, we rely on our members who donate every month to support our work.
We don't have commercial sponsors, so we're solely accountable to readers like you. We follow the money to give you the real story behind every industry, special interest group, and dark-money mega-donor.
Your Giving Tuesday gift directly enables us to follow the money and report out corruption-exposing stories that get broadcast on MSNBC and cited on CNN, selected for in-depth partnerships with The Guardian US, and blasted out over national email campaigns from advocacy groups with millions of members. We're an ultra-efficient team of three, at the front of the pack in accountability impacts for a newsroom of our size.
Millions of people read our scoops this year on Sen. McConnell and voting machine lobbyists, donor-advised funds channeling anonymous money to hate groups, companies and vendors making money nationwide from ICE and CBP, major corporations funding state abortion bans, Facebook's lobbyists in the revolving door, and U.S. senators holding fossil fuel industry investments. (These last two stories were part of partnerships with The Guardian US.)
With a donor generously offering to double all donations up to $5,000, now is the best time ever to support our work.
Sludge will continue in the new year with outreach to secure charitable funding support for our independent journalism, while we build our small-donor site membership. We do not have a philanthropist on our board to meet fundraising shortfalls or any individual donor above this $5,000 matching offer. Our independent newsroom projects to be member-supported after the 2020 elections, but we did not receive any grant or major donor support for our work from March until now.
To discuss an end-of-year tax-exempt gift to our 501(c)3 non-profit organization, email me: [email protected].
For more info about our work, we received some great testimonials from investigative journalists and experts in extremism before our October emergency fundraising drive.
Thank you for reading—from David, and Alex and Donald.
Get in touch to talk more, we're easy to reach and happy to chat.