Facebook Took Money From White Nationalist Candidate to Promote Neo-Nazi Podcast
A white nationalist candidate for U.S. House paid for a number of Facebook ads, including one promoting the podcast of a prominent neo-Nazi.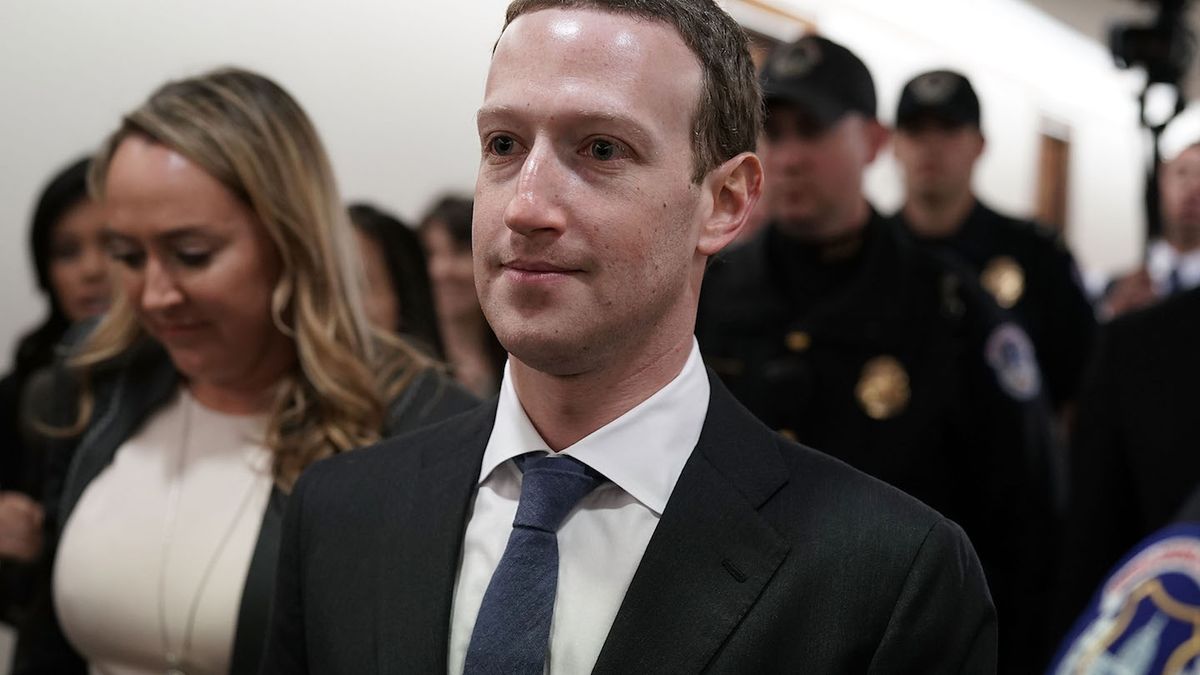 White nationalist and former Wisconsin Republican House candidate Paul Nehlen was kicked off Twitter in February for posting deeply racist and anti-Semitic material. But Facebook didn't seem to have a problem with Nehlen's social media habits. The company let him keep his page, which is still active, and took money from his campaign to sponsor posts, including links to neo-Nazi content.

According to the latest Federal Election Commission records, Facebook received a total of $12,110 over a one-year period from September 2017 to September 2018 from Nehlen's campaign. One of Nehlen's sponsored posts, which he promoted on June 23 and 24, links to the website of prominent neo-Nazi Christopher Cantwell, who is known as the "crying Nazi" for his teary livestream after learning that he had been indicted for assault during the 2017 white nationalist events in Charlottesville, Virginia.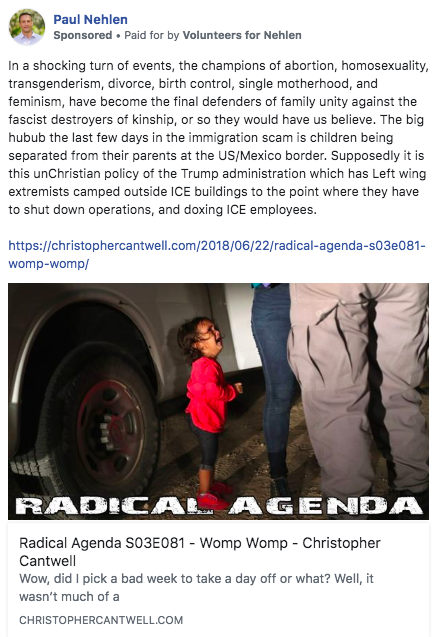 In an email to Sludge, Facebook spokesperson said that Nehlan's ad, the existence of which was first reported by Natalie Martinez of Media Matters, violates the company's policies because it amounts to support for Cantwell. "We removed the ad as soon as you flagged it for us," she said. Facebook designated Cantwell as a "hate figure" in August 2017, removing his pages, including one linked to his podcast.

The spokesperson pointed to the company's community standards on hate groups and individuals, saying, "We have an extensive process that we follow in determining which organizations are designated as hate orgs and figures." Facebook, the spokesperson said, has "made significant progress in using technology to proactively detect hate speech." It's unclear why, nearly a year after Facebook identified Cantwell as a hate figure and deleted his pages, the company's technology did not detect a paid post linking to Cantwell's website.

Nehlen himself is an outspoken racist and anti-Semite with views that often align with those of neo-Nazis. The failed congressional candidate was even banned from Gab, the prefered social media of the white supremacist "alt-right."

Facebook has been accused of letting Russian intelligence manipulate American voters in 2016 and letting bad actors foment extremism and even genocide around the world. A two-part Frontline documentary on the social media giant from late October details how bad actors had used Facebook to spread disinformation in order to inspire violence against Rohingya Muslims in Myanmar and against thousands of individuals in the Philippines' brutal drug war. Facebook's own former employees repeatedly warned upper management about these threats, but the company did next to nothing about them for years.

In the documentary, a number of Facebook representatives repeated the same talking point: Their company had been too slow to respond to these kinds of threats. They're doing far better now.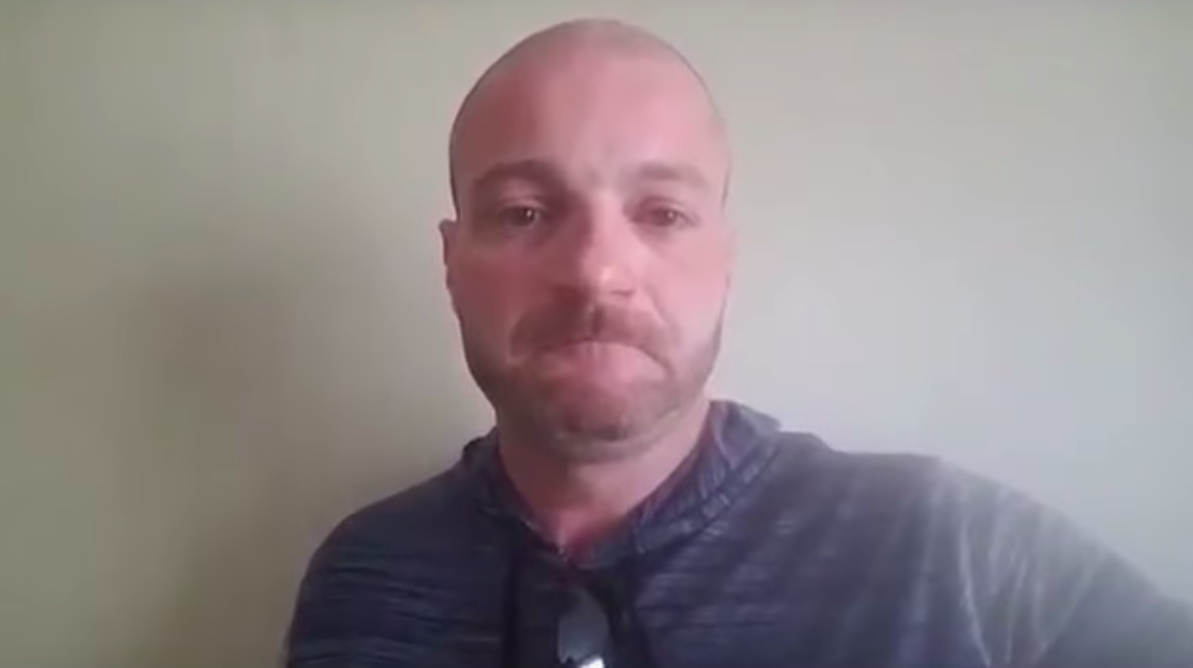 'I Can Understand the Impulse' to Commit Mass Murder

Cantwell has a habit of writing extremely racist, anti-Semitic, misogynist, and threatening things on Gab.

On his website, where he posts his podcast episodes and blog posts, Cantwell sympathizes with bigoted mass murderers. Writing of the Pittsburgh massacre during which 11 Jews were murdered in their synagogue, Cantwell writes, "I can understand the impulse…In the course of human events, this becomes necessary at times, and history rightly shines upon the martyrs of successful causes."

"I understand the mindset of men like Dylann Roof and [Pittsburgh massacre suspect] Robert Bowers," Cantwell added. Roof murdered nine black worshipers in an historic African-American church in Charleston, South Carolina in 2015. Both are white nationalists.
Cantwell pled guilty in July to two counts of assault and battery during the 2017 white nationalist Unite the Right rally in Charlottesville.

Heidi Beirich, director of the Intelligence Project at the Southern Poverty Law Center, told Sludge that she considers Cantwell a "neo-Nazi shock jock."

"He's mostly on his podcast ranting about Jews and minorities," she said. "He made a bit of a fool of himself in Charlottesville, when they called him the 'crying Nazi' because he was seen bawling on TV. But his podcast is still popular, and he is one of the most recognizable names in the movement."

Regarding the paid Nehlen ad on Facebook, Beirich said, "Facebook should not be allowing this. They need to cleanse their platform of hate content—once and for all."

---
Related: