No Labels Says it Doesn't Take Corporate Money, but Company Disclosures Show Otherwise
No Labels has received corporate donations for over a decade, a dive into political disclosures reveals.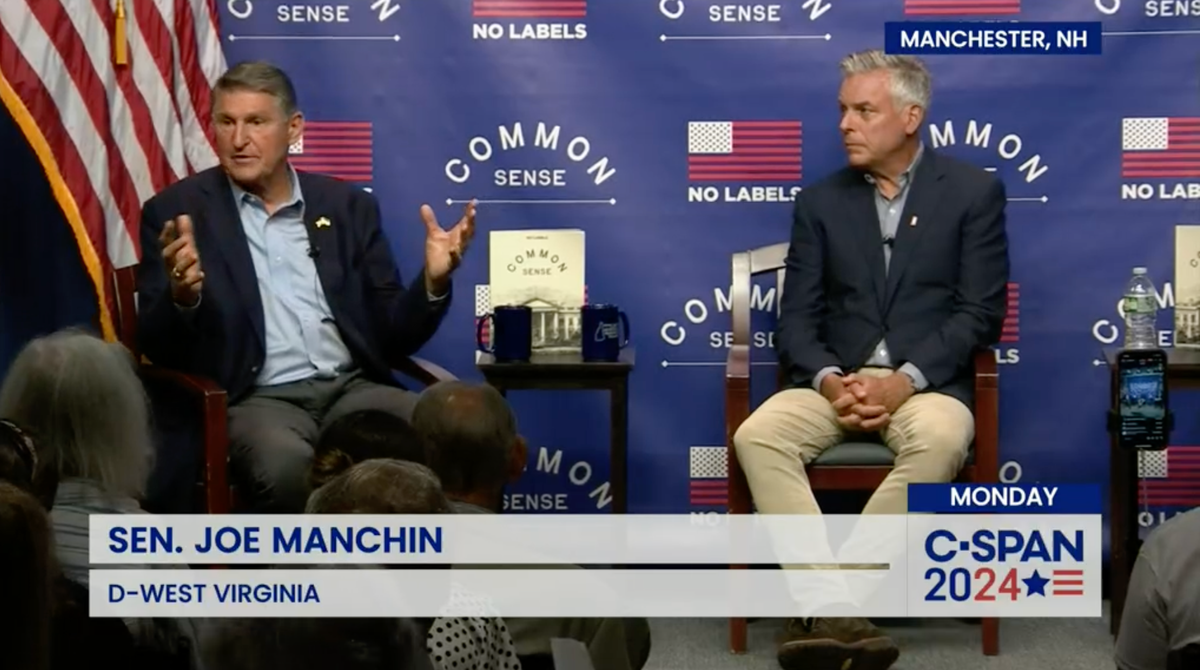 The political group No Labels says it does not take corporate money, but disclosures from several companies indicate it has received corporate donations, including some received as recently as last year.
The full scope of corporate money that has been given to No Labels is unknown, since the 501(c)4 nonprofit advocacy group does not release information about its donors and is not required by law to do so. But glimpses of corporate donors to No Labels can be seen in companies' voluntary political disclosures.
Based on available disclosures, No Labels has received at least hundreds of thousands of dollars from corporate donors, and at least hundreds of thousands of dollars from business lobbying groups. Some corporate donations to No Labels were made in 2021 and 2022 as the group was preparing its presidential ticket for 2024.
A note: our independent newsroom is now in the NewsMatch drive, our most important fund drive of the year. Subscribers of $5 a month get full access to our website, new stories over email the moment they're published—and the first month will be matched 12x by the Institute for Nonprofit News.