Harlan Crow and Texas Republican Donors Give to No Labels 2024 Super PAC
Billionaire Harlan Crow gave $5,000 in June to a super PAC backing the No Labels 2024 presidential plan, one of more than a dozen real estate executives giving to the limitless spending group.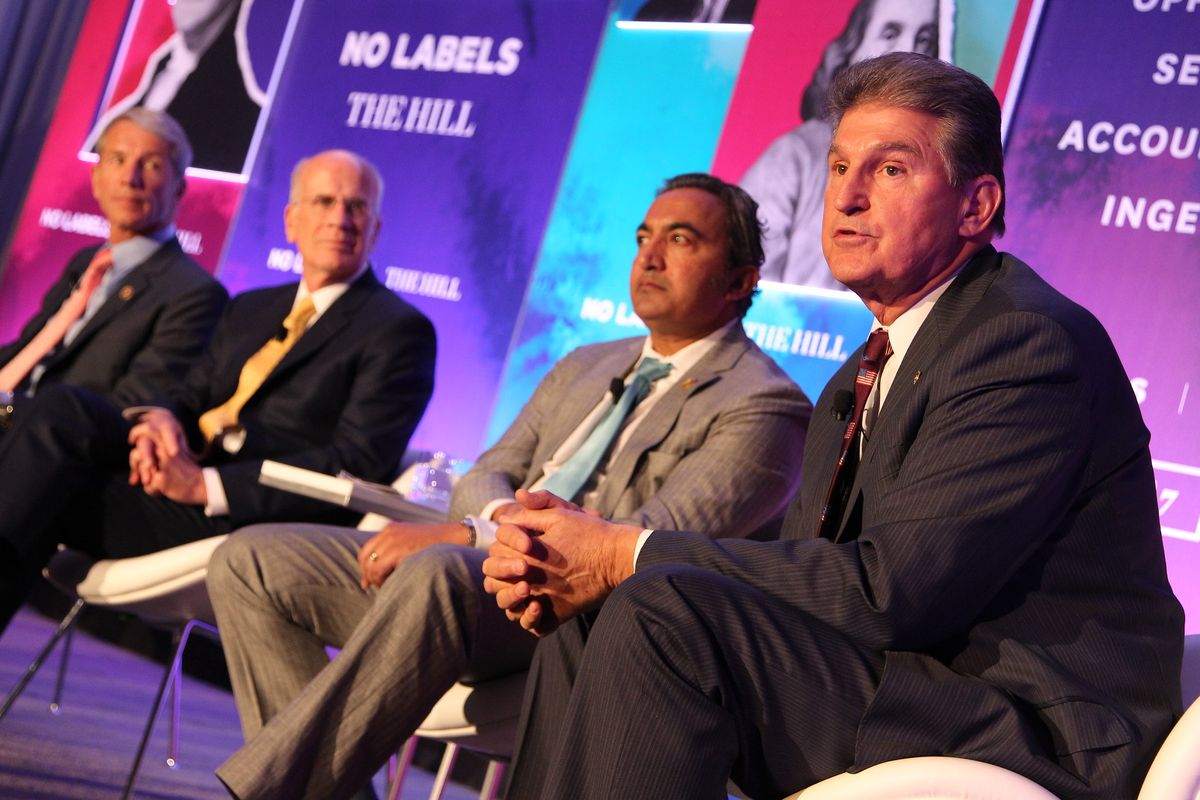 A super PAC formed by No Labels last year raised $1.5 million in the first six months of 2023, with CEOs and real estate executives providing most of its largest donations, according to a new Federal Election Commission filing.
The super PAC, named No Labels 2024, was formed on Oct. 25, 2022 and did not start raising money until mid-February of this year. The FEC filing is its first of the 2024 election cycle, where No Labels is mounting a potential third-party presidential ticket and spending on ballot access in all 50 states.