Drug Lobby Revenues Skyrocket During Covid Pandemic
Lobbying giant PhRMA reported revenues of more than $600 million in 2021, a new record for the group.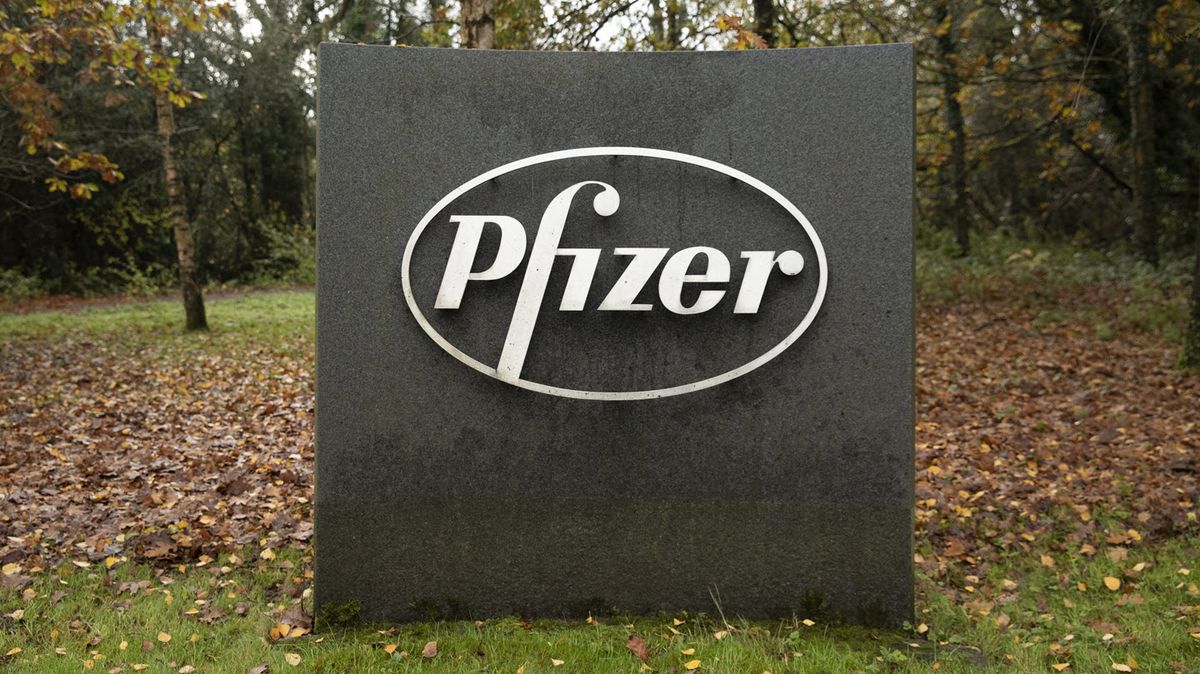 In 2021, as Americans consumed record amounts of vaccines and other pharmaceuticals, the drug industry's chief lobbying group surpassed $609 million in revenues, according to tax documents obtained by Sludge.
The Pharmaceutical Research and Manufacturers of America's (PhRMA) $609 million in revenue in 2021 is a new record for the group, which has been rapidly growing in recent years. In its 2020 filing, it reported revenue of $573 million. Its revenue has more than doubled in the past five years.
In 2021, PhRMA also spent more money than ever on lobbying the federal government, reporting to Congress expenditures of more than $29.3 million. Combined with political expenditures, PhRMA's 2021 tax filing says it spent more than $205 million on non-deductible lobbying. This sum includes amounts spent on influencing legislation, intervening in political campaigns, communicating with government officials, or attempting to influence the general public. PhRMA spent more on federal lobbying in 2021 than just two other organizations, according to OpenSecrets.
Americans' use of medicines has steadily grown over the years. According to research by IQVIA Institute, the use of medicines in the U.S. grew by 9.6% over the last five years. Overall, spending on U.S. medicines rose by 12% in 2021, primarily due to COVID-19 vaccines and therapies, according to IQVIA.
PhRMA represents 33 American and multinational drug companies, including the largest ones like Pfizer, Johnson & Johnson, AbbVie, and Merck. Its chief executive office since 2015, Stephen Ubl, was paid more than $6.1 million in 2021, according to the tax filing.
One of PhRMA's chief aims in 2021 was to kill a proposal that congressional Democrats had been pushing in recent years to allow Medicare to negotiate with drug companies for lower prices and require drug companies to make the lower negotiated prices available to all buyers, including private insurance companies. That proposal sat in Congress as H.R.3, which is by far the most-named bill in PhRMA's 2021 lobbying disclosures. While it has been largely successful at suppressing that legislation, some remnants of it were included in the Inflation Reduction Act, and starting in 2026 the government will be required to begin negotiating on prices of a small number of drugs, though many categories of drugs are exempt and the lower prices will not be available outside of Medicare.
PhRMA's 2021 tax filing includes dozens of pages of grants and contributions it paid to other organizations over the year. Many of the payments went to patient advocacy groups, a type of arrangement that has often been pointed to as a corrupting factor in these groups' missions to look after vulnerable patients.
Its largest grant was $11.7 million paid to We Work For Health, an advocacy and communications project created by PhRMA and its member companies that describes itself as "a grassroots initiative that shows how biopharmaceutical research and medical innovation work together." According to a document from SevenTwenty Strategies, which developed and operates the project, We Work For Health is PhRMA's first initiative designed to engage its member companies' employees to help in its advocacy. The group has 15 state chapters and has expanded its coalition to include other business groups, labor unions, and more. The SevenTwenty Strategies document says that We Work For Health has registered approximately 10,000 activists for online engagement and has generated more than 25,000 communications to lawmakers.
Another large contribution made by PhRMA in 2021 was a $1.7 million donation to Center Forward, which is a nonprofit tied to the conservative Blue Dog Caucus of Democrats that has multiple PhRMA lobbyists on its board of directors. Center Forward also operates a super PAC that in the 2022 election cycle spent millions of dollars on ads supporting conservative Democratic candidates and opposing progressive Democrats and Republicans. 
---
---
Read more: