Deficit Fears Have Deep History in Corporate-Funded Democratic Party Groups
As corporate-backed Democrats threaten to block the party's reconciliation bill, their talking points draw on support from deficit scold allies among party leaders and well-funded ideological groups.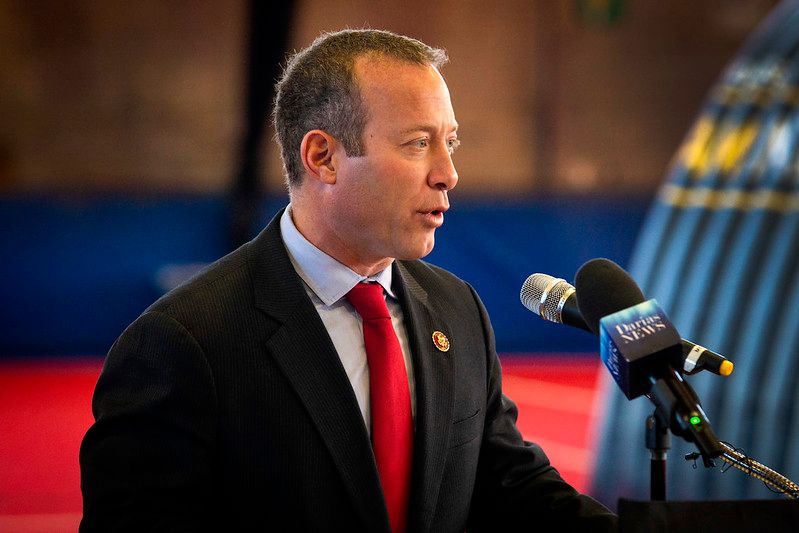 The Democrats threatening to block passage of their party's agenda in Congress generally claim it comes down to concerns over government spending. Their rationales seem to share the idea that slight increases in certain types of spending over 10 years would be too high.
Democrats are frustrated not only because many of the policies that might be blocked by over a dozen of their House members are remarkably popular, but also because the Biden administration has a window of less than a year from now to pass major legislation before the midterm elections take up virtually all political oxygen—as well as the very likely prospect of gerrymandering giving Republicans House control in the midterm elections.
Full post at The Brick House Cooperative.