Democrats' Budget Plan Would Cost Only Half of One Percent of GDP
The Biden administration and Senate Democrats' $3.5 trillion spending plan would have a net cost of $1-1.75 trillion over 10 years, budget groups say, less than the costs of the Trump tax cuts of 2017.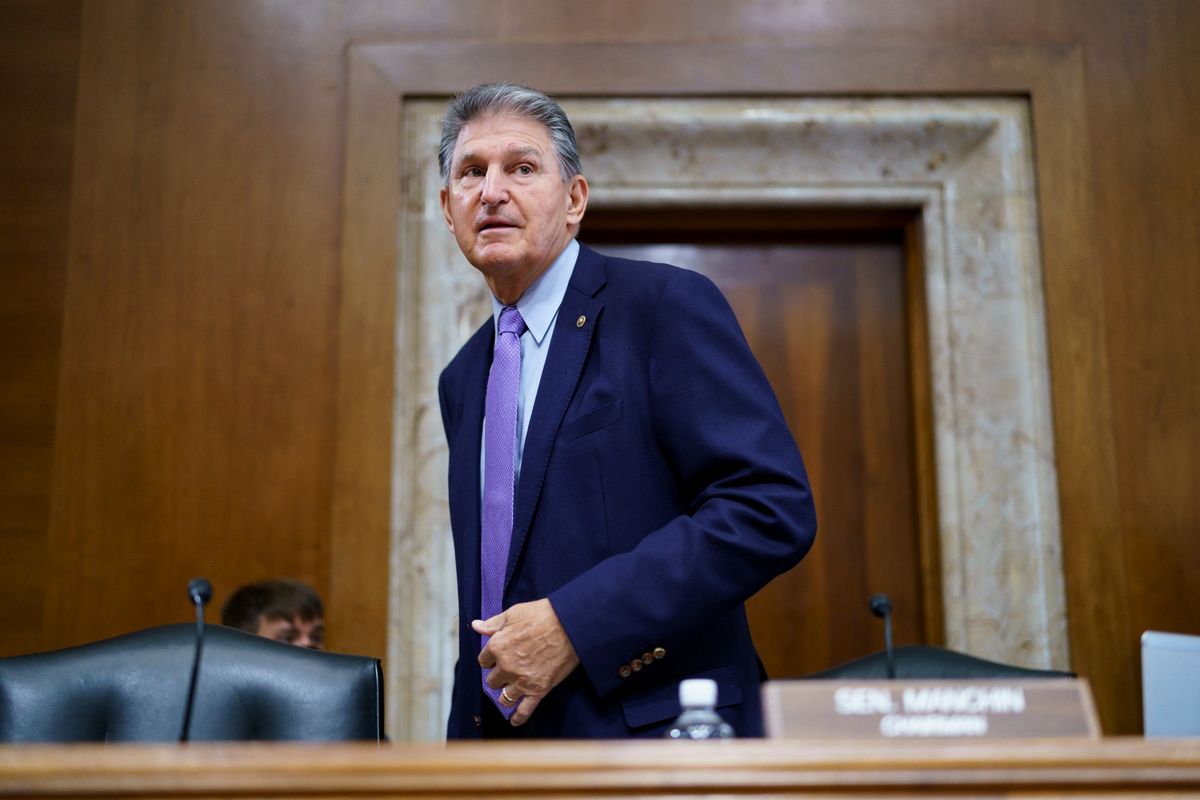 At 10am this morning, the House Ways and Means Committee began its markup process on the Build Back Better Act, the Democrats' major spending package on social services and infrastructure investments. As the top House tax-writing committee designs the revenue sources to go toward programs like paid family and medical leave and expanded Medicare benefits, four other House committees are starting days of work amending and voting on bills in their jurisdictions to be included in the budget plan that would start next year.
The resulting legislation, which is now being waged war against by business lobby groups led by the U.S. Chamber of Commerce, is being threatened in the House by a group of conservative Democrats who raise a large share of their contributions from corporate PACs and aim to kill it, raising ostensible objections to its spending amounts. It would be put forward in the Senate as an omnibus reconciliation package that would be protected from filibusters under special rules on legislation that impacts spending and revenues.
Full post at The Brick House Coop.