Congress Won't Stop Trading Stocks
Researchers studying congressional stock ownership have found that the practice has effects on lobbying activity and potentially on market movements.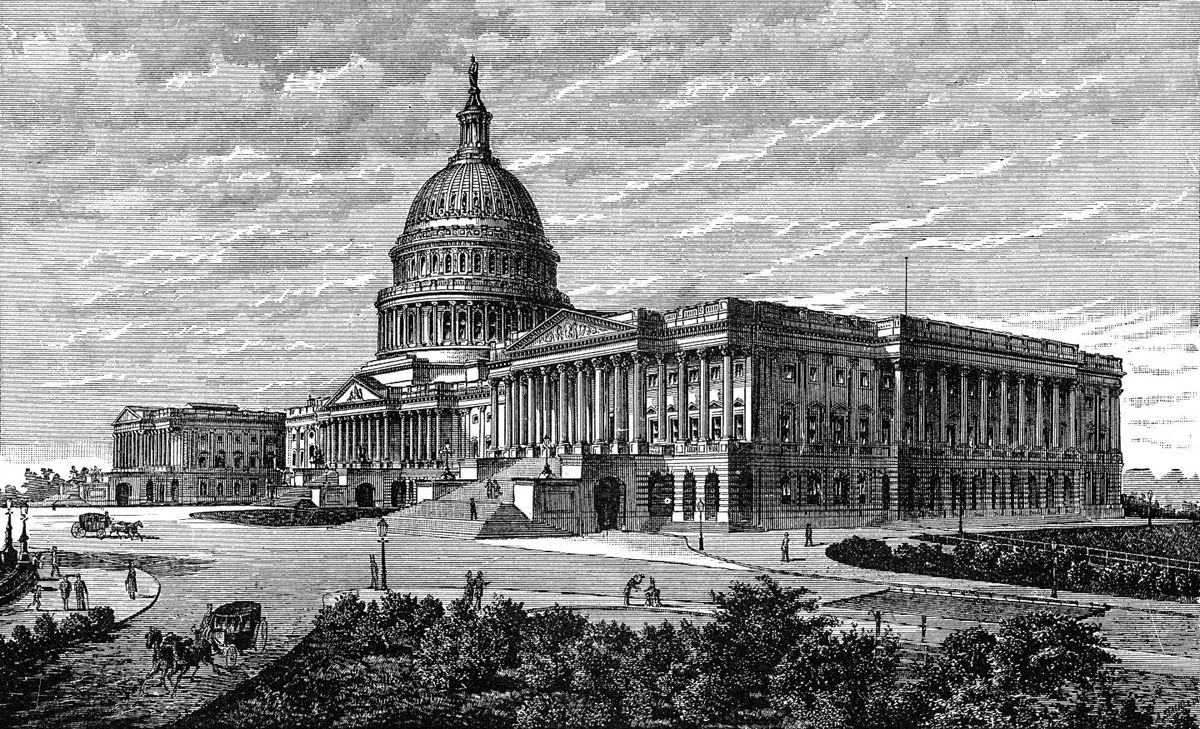 Congress' stock trading was in the news last year after former senators David Perdue and Kelly Loeffler disclosed dumping stocks shortly after receiving private briefings on the coronavirus pandemic, just weeks before large parts of the economy shut down and markets crashed. These trades prompted many to wonder why U.S. senators and representatives, who are privy to a lot of non-public information, are allowed to trade individual corporate stocks that pose direct conflicts of interest with their work as legislators.
Sludge spoke with Aaron Hill, associate professor in the Department of Management at the Warrington College of Business, and Jason Ridge, professor of strategy in the Sam M. Walton College of Business at the University of Arkansas, about the conflicts of congressional stock trades and what could be done to address the situation.   
Read the full Q&A at The Brick House Cooperative.