Pharma Companies Spend Billions More on Stock Buybacks Than Developing Drugs, House Report Finds
The largest drugmakers spent $56 billion more on stock buybacks and dividends than on research and development from 2016 to 2020, according to a new House committee report.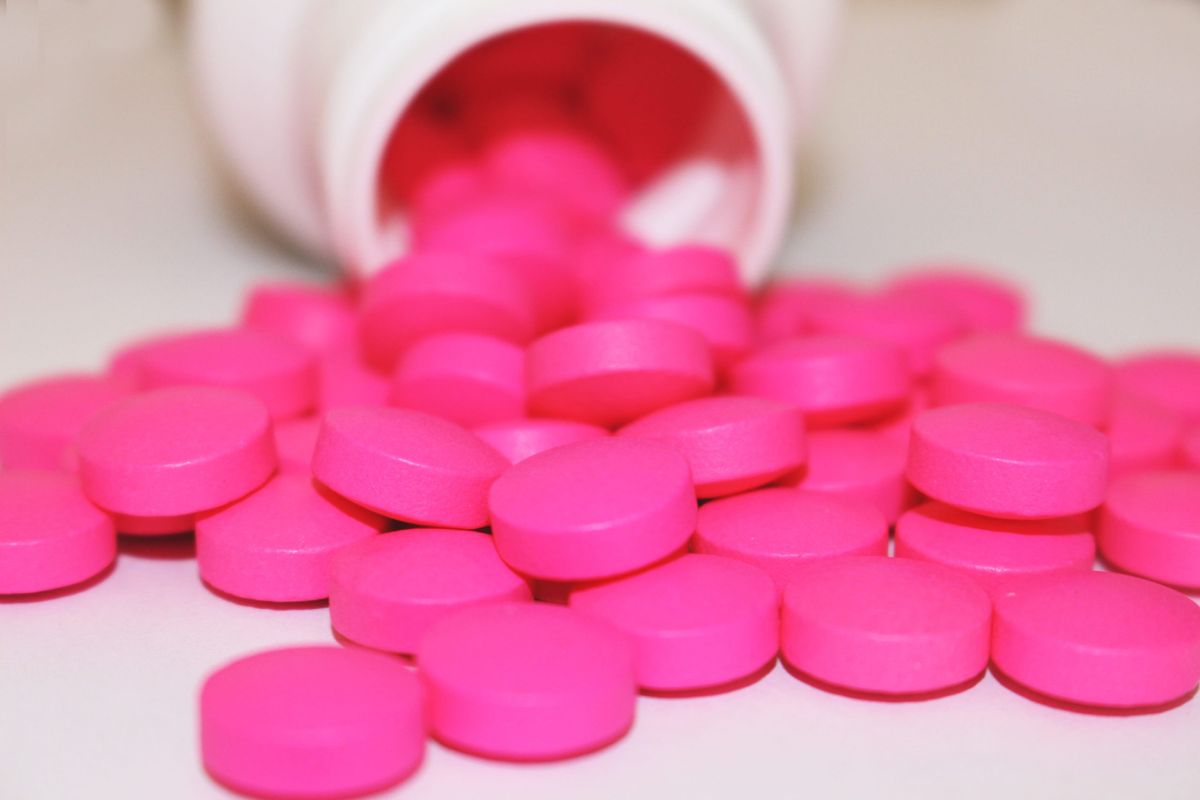 Americans pay two to four times more than people in comparable countries for brand-name prescription drugs, in part because of a 2003 law that bars the Health and Human Services department from directly negotiating the price of drugs covered by Medicare with pharmaceutical companies.
When Democrats took back the U.S. House in the 2018 midterm election, lowering the costs of prescription treatments was a key plank, and in December 2019 Speaker Nancy Pelosi's chamber passed H.R. 3, the Lower Drug Costs Now Act, by a vote of 230-192, with only two Republican supporters. But the bill did not see any action in the Senate, then controlled by Mitch McConnell. The bill would allow the government to negotiate prices with drug companies and require it to negotiate prices for some of the most expensive drugs that do not have generic competitors.
To stymie the measure, the pharmaceutical industry has long deployed the talking point that allowing the government to negotiate lower prices would stifle innovation, preventing treatments from coming to market.
Full post at The Brick House Cooperative.