Senate Republicans Propose Cuts to Rural Broadband Plan
Three lead negotiators of the Senate GOP's counter-proposal to Biden's infrastructure plan represent states ranked in the bottom 10 for broadband access.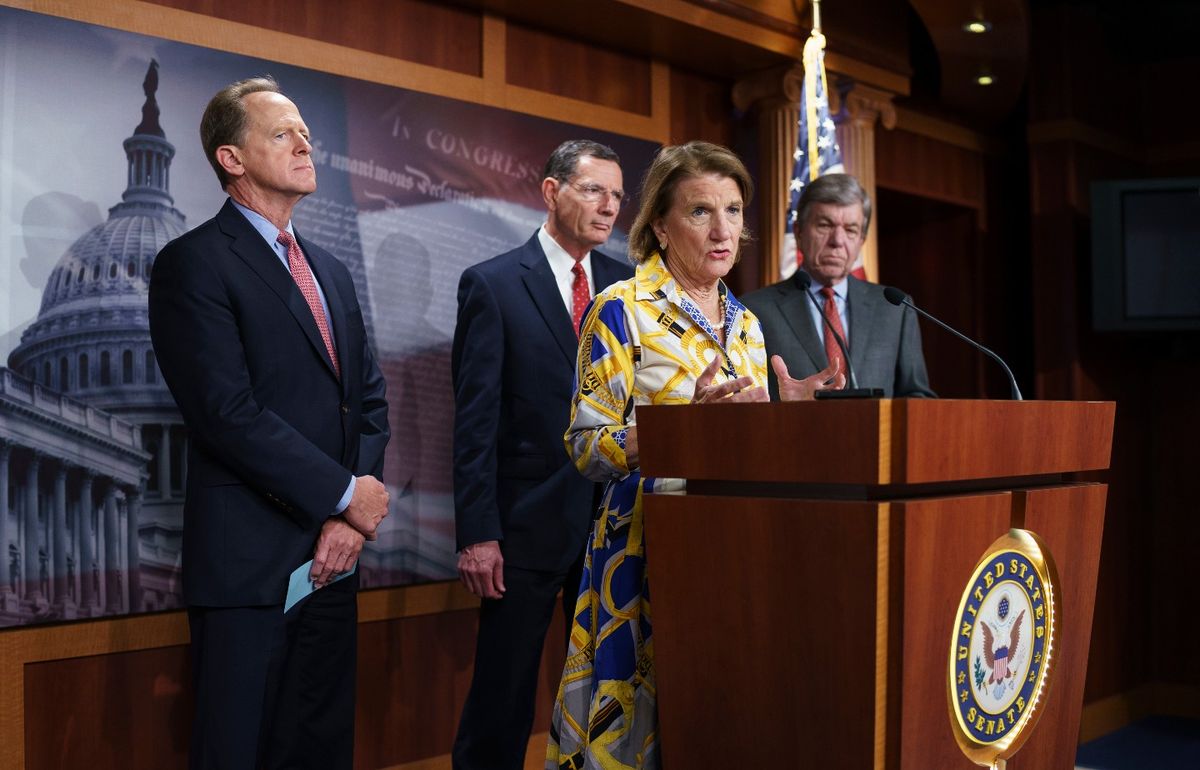 In its infrastructure plan, the Biden administration initially proposed $2 trillion in spending over eight years, containing a $100 billion investment to reach 100% broadband coverage and access. The White House's fact sheet pledged that the plan, which is currently being negotiated with Senate Republicans, would bring broadband to the more than 35% of rural Americans who lack high-speed internet access. 
Last month, Senate Republicans countered Biden's infrastructure plan with a proposal for a $568 billion package with a smaller broadband investment of $65 billion. 
President Biden agreed last week to meet Republicans at that level to demonstrate his willingness to compromise, even though Mitch McConnell stands adamantly opposed to spending even a dollar more than the GOP proposal.
The Senate counter-proposal was led by Pat Toomey (R-Penn.), Roger Wicker (R-Miss.), Shelley Moore Capito (R-W.V.), and John Barrasso (R-Wyo.), each of whom represents a state where many people do not have broadband access. 
Full post at The Brick House Cooperative.