Blumenthal's Spouse Stows Away Cargo Company Stock
As he serves on the subcommittee overseeing ports of entry, Richard Blumenthal's wife is investing in a cargo security company that says it is the only company that can satisfy the scanning requirements recommended by Congress.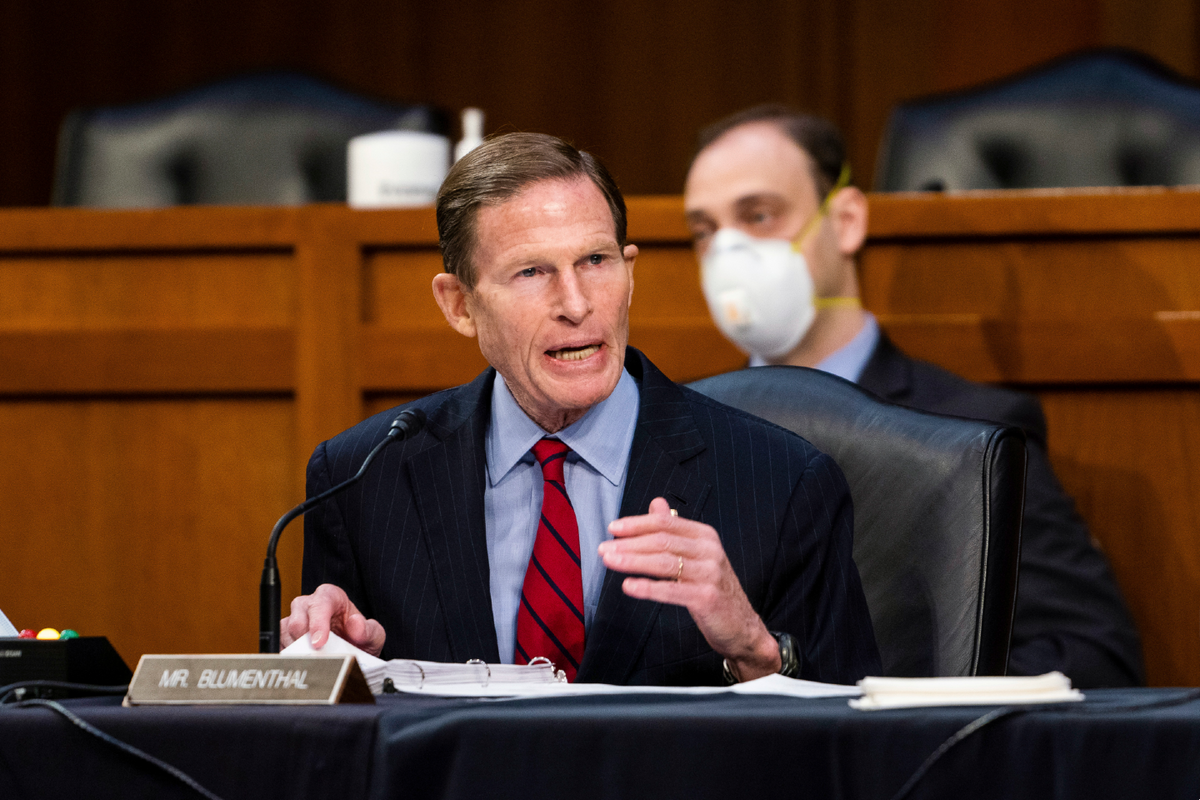 The lax ethics rules of Congress allow senators and representatives to trade corporate stocks, even in industries they oversee through their committees.
For a member of Congress looking to bank some personal gains, they could try to duck accusations of conflicts of interest by only transacting in companies outside of their committee jurisdiction, or perhaps by sticking to blue-chip stocks. Or, as in the case of second-term Sen. Richard Blumenthal (D-Conn.), their household could do the opposite and purchase stock in federal contractors that fall squarely under the jurisdiction of their subcommittee assignments.
Full post at The Brick House Cooperative.