Chevron Greenwashes Shareholders on Climate Lobbying
The oil supermajor's first ever report on its political activities greenwashes its own shareholders.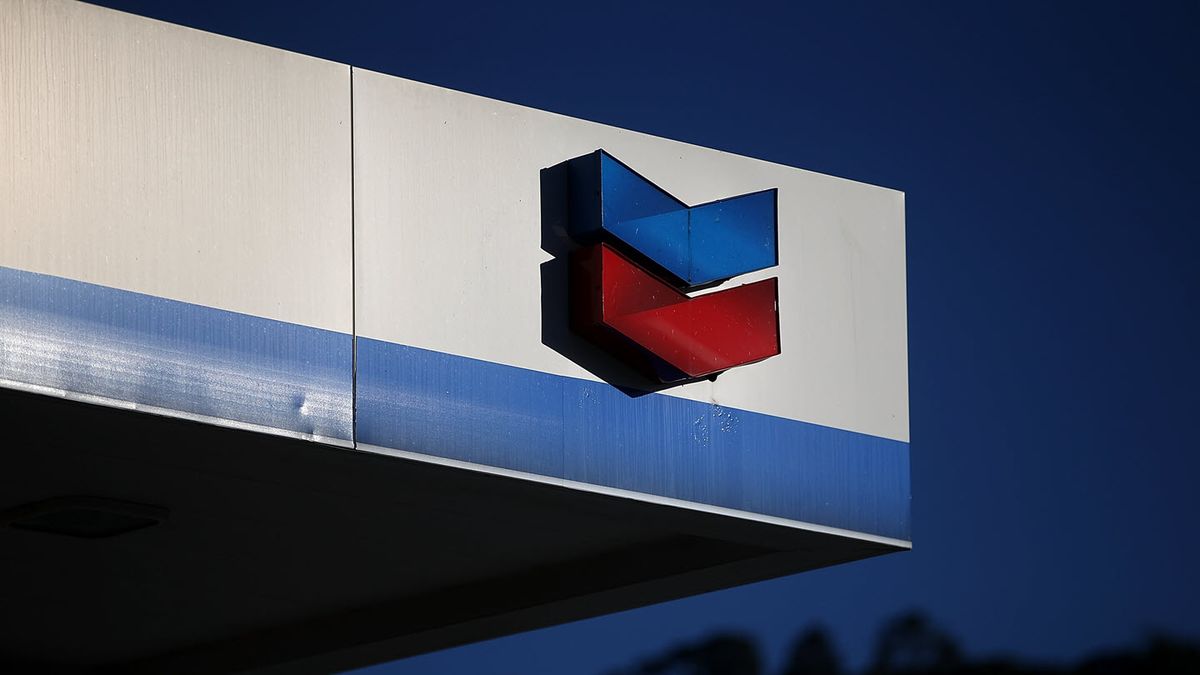 Climate activists won a major victory in May 2020 when a majority of Chevron shareholders voted to require the company to review how its lobbying, both directly and through trade groups, aligns with the Paris Agreement's goal of limiting global warming to well below 2 degrees Celsius.
Of the seven proposals outlined on the proxy statement, it was the only one where a majority of shareholders bucked the Chevron board of directors' recommendation. The proposal was filed by BNP Paribas Asset Management, a member of the investor initiative Climate Action 100+, and was the first ever climate-related proposal put forth by the company's shareholders that was approved.
Earlier this week, Chevron quietly released its climate lobbying report. In it, the company lists its affiliations with many of the largest fossil fuel industry lobbying groups in the world and then tries to spin each one as an environmental champion that works in good faith to advance sound climate policies. The report says that the company does not always agree with all its trade groups' positions, but it does not reckon with any of those disagreements, let alone propose any actions.
Full post at The Brick House Cooperative.
---