Manchin Backed Filibuster Reform in the Past
While Sen. Joe Manchin proclaimed in recent media appearances that he will not consider ending the filibuster, 10 years ago he voted in favor of rules reforms that would have significantly reduced the obstructive tactic.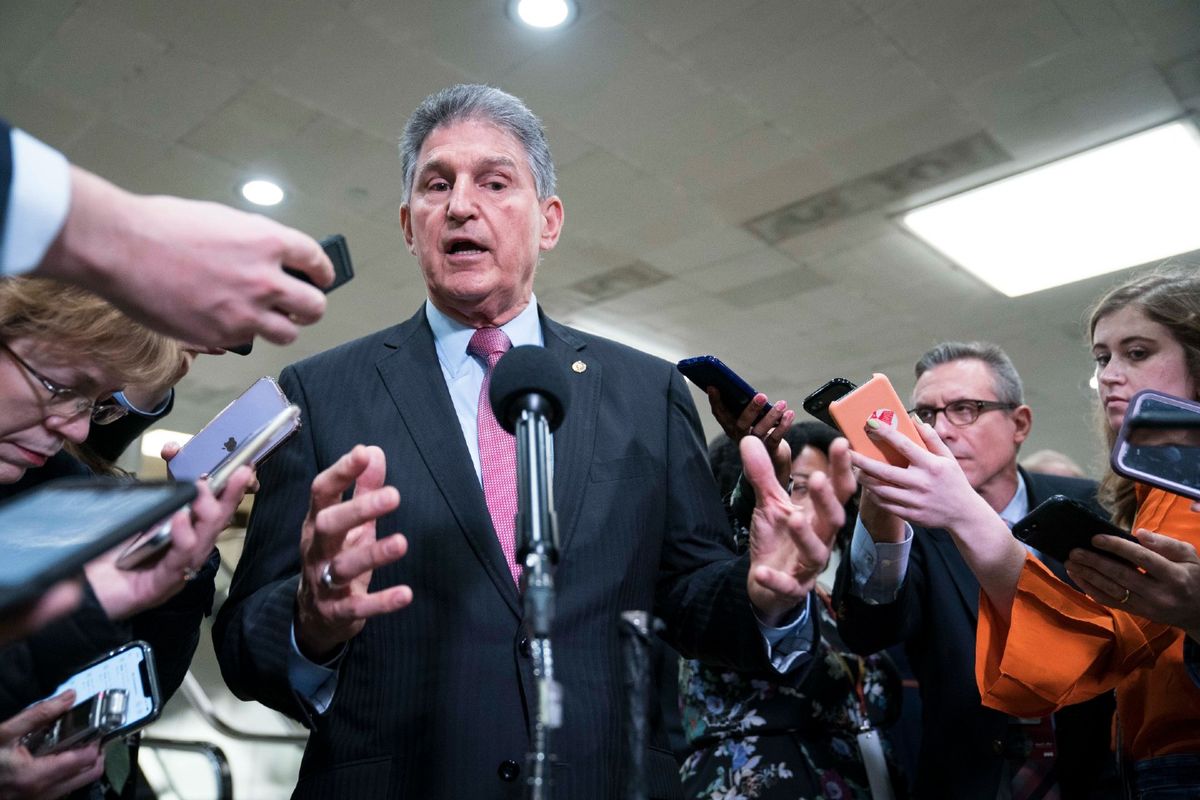 On the heels of Democratic victories in both Senate runoffs in Georgia, securing a 50-50 party split in the Senate, the realization followed: conservative Democrat Sen. Joe Manchin was now one of the most powerful people in Washington. Manchin often votes with Republicans and will be able to single-handedly block Democratic bills from passing the Senate. 
Full post at The Brick House Cooperative.