🚨SLUDGE REPORT: Pay-to-Play Ambassadorships🚨
Your regular summary of the most shameful corruption in politics.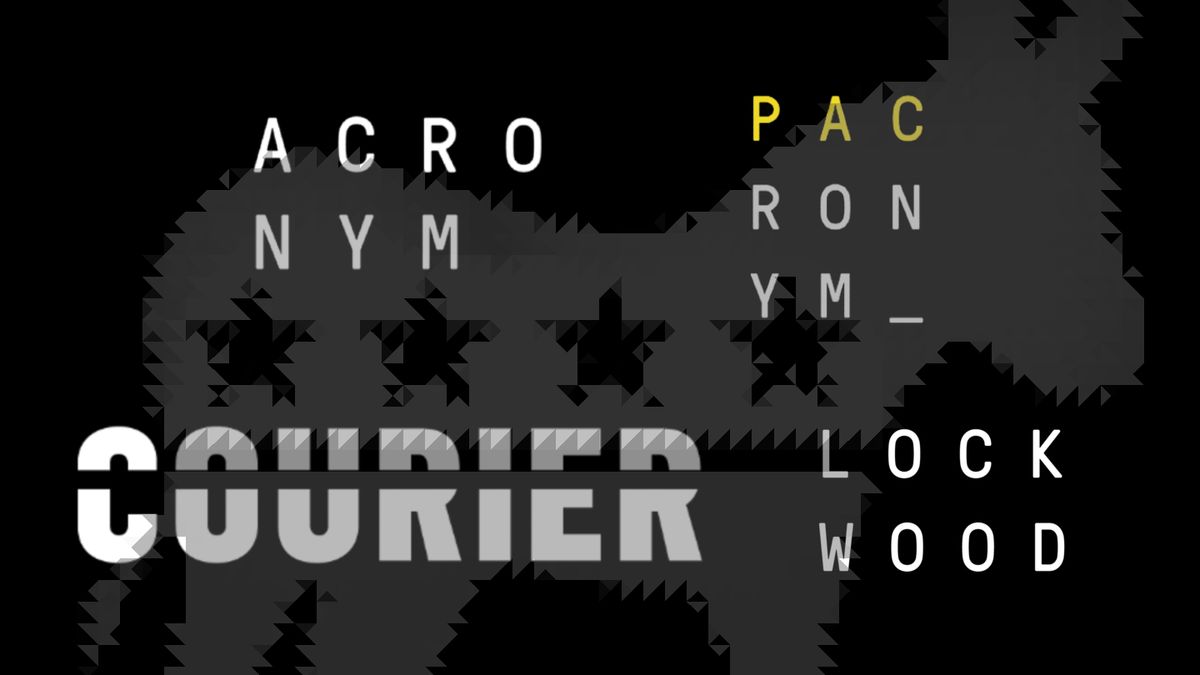 Welcome to the preview edition of our weekly, members-only Sludge column to let you know about the sludgiest characters in politics!
Today is #GivingTuesday, and this is one perk of becoming a Sludge member. Plus, we have a matching donor for up to $5,000 in new contributions, so please join up!
Would you like an email on the days when Sludge publishes new articles? Sign up here.
Without further ado, here are some of the sludgiest figures of the week.
5. Courier Newsroom, Trusted Local News Network?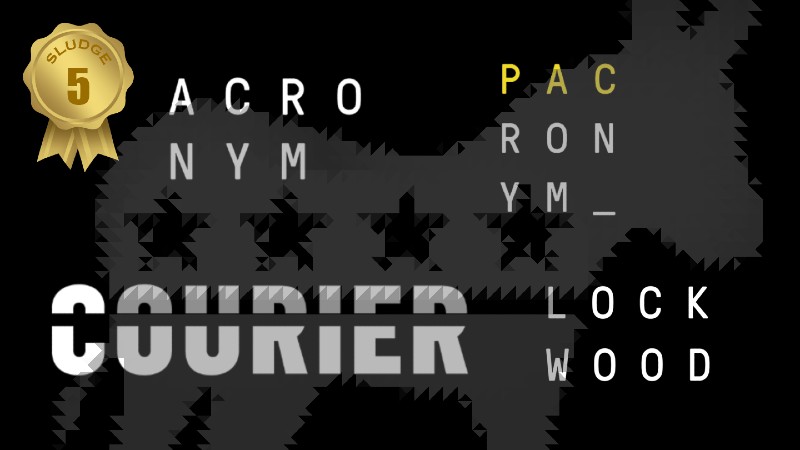 If you were to read the nascent news outlet Courier, you'd think it was a standard journalism startup, perhaps with a generous opinion of Democrats. But you'd never know that the company, which has several local publications in 2020 swing states, is a project of Acronym, a Democratic-aligned political nonprofit that gets big money from the party's typical megadonors.

I recently reported on Acronym and its affiliated super PAC, Pacronym, which are in the midst of a $75 million ad campaign to counter President Donald Trump's dominance of online advertising and viral misinformation. Daily Beast's Lachlan Markay later exposed Courier for its political links. Courier is run by Lockwood Strategy, the consulting firm founded by Acronym CEO and former Obama campaign digital producer Tara McGowan. Aiming to counter Trump's digital spending machine, McGowan is advocating for more social media ad buys from Democratic candidates and apparently launching newsrooms in pivotal presidential election states such as Arizona, Pennsylvania, and North Carolina. As Acronym launched a Virginia-based local news site, the state Democratic Party paid Lockwood Strategy $150,000 for digital consulting and advertising.

More local news is very good. Countering the right-wing propaganda machine is very good, too, although countering it with disguised liberal political advocacy doesn't seem like the best approach. There are some serious ethical concerns if a political group is funding an outlet that doesn't disclose this connection. At Sludge, we depend on public disclosure, a key component of a healthy democracy, and this is the opposite. All this makes editor-in-chief Lindsay Schrupp's statement, "If local news disappears, so does our democracy," seem a little off.

If McGowan wants to combat online misinformation, she should clue her news operation's readers into Courier's political motivations and the identities of the donors supplying its $25 million budget. (Bloomberg)

4. Mayor Pete, Donor Hooker-Upper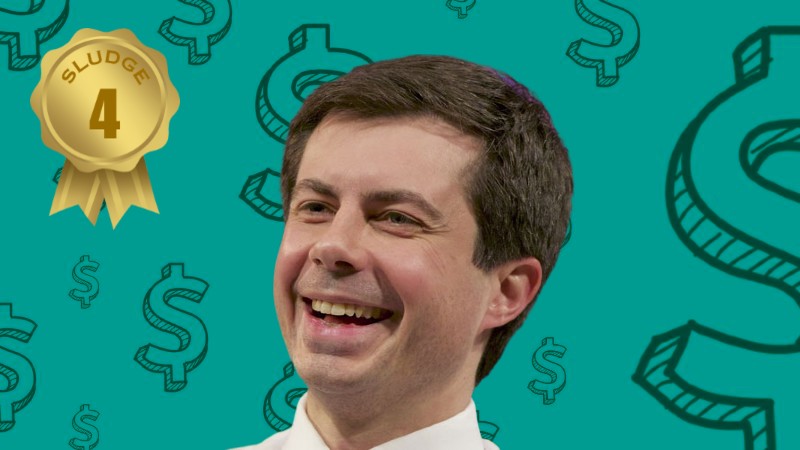 If you were running for president, and a journalist asked if you'd end the practice of hooking up campaign megadonors and contribution bundlers with plum ambassadorships, what would you say?

Anyone who's even remotely concerned with blatant corruption would instinctively say "yes."

But not Mayor Pete Buttigieg, who earns a spot in yet another Sludge Report. Clearly not wanting to alienate any potential funders, Buttigieg declined to rule out the practice, saying, "I'll certainly commit that anybody I appoint to any position will be qualified and somebody who will do a good job serving the United States." (Sabrina Siddiqui)

Especially given how Trump's ambassador to the European Union, hotel executive and Trump megadonor Gordon Sondland, conducted himself in U.S.-Ukraine relations this year, you'd think a savvy Democratic candidate would have aired on the side of basic government ethics.
The full versions of the SLUDGE REPORT are only available to our members...