Former Lawmakers Ask FEC to Stop Politicians from Using PACs as Personal "Piggy Banks"
They are prepared to take the Federal Election Commission to court if it does not act.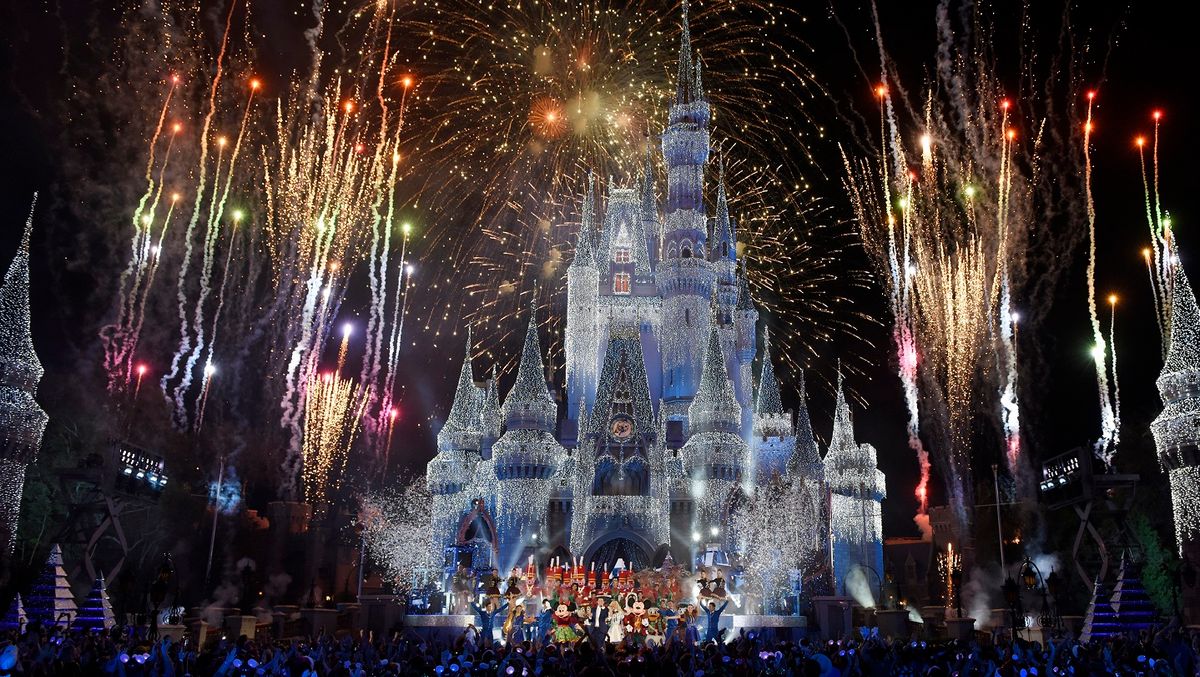 Last week the nonpartisan watchdogs Campaign Legal Center and Issue One released a report detailing how political fundraising entities known as leadership PACs have been exploited by politicians to pay for golfing events, fine dining, and luxury resort stays. Today the groups are filing a petition with the Federal Election Commission calling on the agency to explicitly ban using leadership PAC funds for personal use. They are joined by five former members of Congress, from both sides of the aisle: Rod Chandler (R-Wash.), Larry LaRocco (D-Idaho),Peter Smith (R-Vt.), Claudine Schneider (R-R.I.), and John Tanner (D-Tenn.)

Since 2013, leadership PACs have been used to pay for $252,000 at Charlie Palmer Steak in D.C., $741,000 at various St. Regis hotels and resorts around the country, more than $614,000 in the Virgin Islands and Puerto Rico, and at least $469,000 at various Walt Disney properties. There were also more than $871,000 in golf-related expenses, possibly including membership fees to some of the most elite and expensive golf clubs in the country.

Leadership PACs were created to allow politicians to fundraise for the purpose of then contributing money to other politicians, thereby establishing themselves as leaders in their party. But for the last five years, less than half of all the funds spent by leadership PACs have actually gone to other political candidates, according to CLC and Issue One. Instead, that money has been used to finance the high-life, from Rep. Devin Nunes (R-Calif.) spending $15,000 for basketball tickets and winery tours to Rep. Gregory Meeks (D-N.Y.) spending more than $9,000 on the Aria Resort in Las Vegas, a favorite of his since 2014.

"There is a preponderance of evidence that members of Congress have used leadership PACs as a bit of a piggy bank to enhance their lifestyle," former Rep. LaRocco tells Sludge. "There are examples on both sides of the aisle and there's going to be some embarrassment for people, but that's probably what has to be done to shine a light on the egregious examples of this."

"We need the FEC to draw the line—they have the ability to do that," he added.
Leadership PACs were originally created in 1978. The theory was that by allowing politicians to fundraise on behalf of and contribute to other candidates, they would be able to muster support when seeking a leadership position in Congress. In 2008, the FEC issued an opinion saying that leadership PAC funds could be used for personal expenses. A 60 Minutes expose in 2013 detailed how leadership PACs often operate as expense accounts. In the wake of that reporting, the FEC then issued an opinion "superseding" the 2008 opinion and ostensibly applying the personal use ban. But in 2015, the FEC appeared to once again reverse itself, and has left the door open using leadership PACs for personal expenses.

"This goes to the very core of our democracy and why we need transparency in our elected officials" former Rep. Schneider tells Sludge. "The fact that incumbent members of Congress are using contributors' dollars for their own personal use as opposed to the reason for which leadership PACs were designed is completely unacceptable."

The groups and former members of Congress filing the petition are calling on the FEC to institute a common-sense reform: to treat the funds in leadership PACs the same as any other money a candidate receives, preventing them from becoming a personal expense account.

"If many of these expenses had been paid for with campaign funds they would be illegal, but because they were paid for with leadership PAC funds it is less clear," says Brendan Fischer, Campaign Legal Center's program director. "But a leadership PAC is by definition a committee controlled by a candidate, and contributions to a candidate's leadership PAC are indeed contributions accepted by a candidate. So we think what the FEC needs to do is simply clarify its rules to extend its personal use prohibition to leadership PACs."

But getting the FEC to act on anything in the best of times is a tricky matter. The full commission is comprised of six members—three from either party—and a decision requires a vote of four or more. However, the FEC currently only has two commissioners—two Republicans and two Democrats—meaning that any decision will require a unanimous vote.

With bipartisan backing for the petition from former members, they hope that it will spur the FEC into action.

"It's the FEC's responsibility to make sure that campaign monies are appropriately spent, but the commissioners are not doing their job." says Schneider. "It's a shame we have to do this, but we're filing this rulemaking petition to get the FEC to do its job."

While the advocates are hoping that the FEC will voluntarily take up their petition when they see the backing it has as well as the scope of the program, they are also prepared for the possibility that the FEC may remain frozen in inaction.

"If the FEC acts arbitrarily and capraciously in failing to enforce its statutory mandate, then a group like the Campaign Legal Center and these petitioners will have the opportunity to challenge the FEC's inaction in court," says Fischer.