New IRS Rule Could Protect Foreign Dark Money in U.S. Elections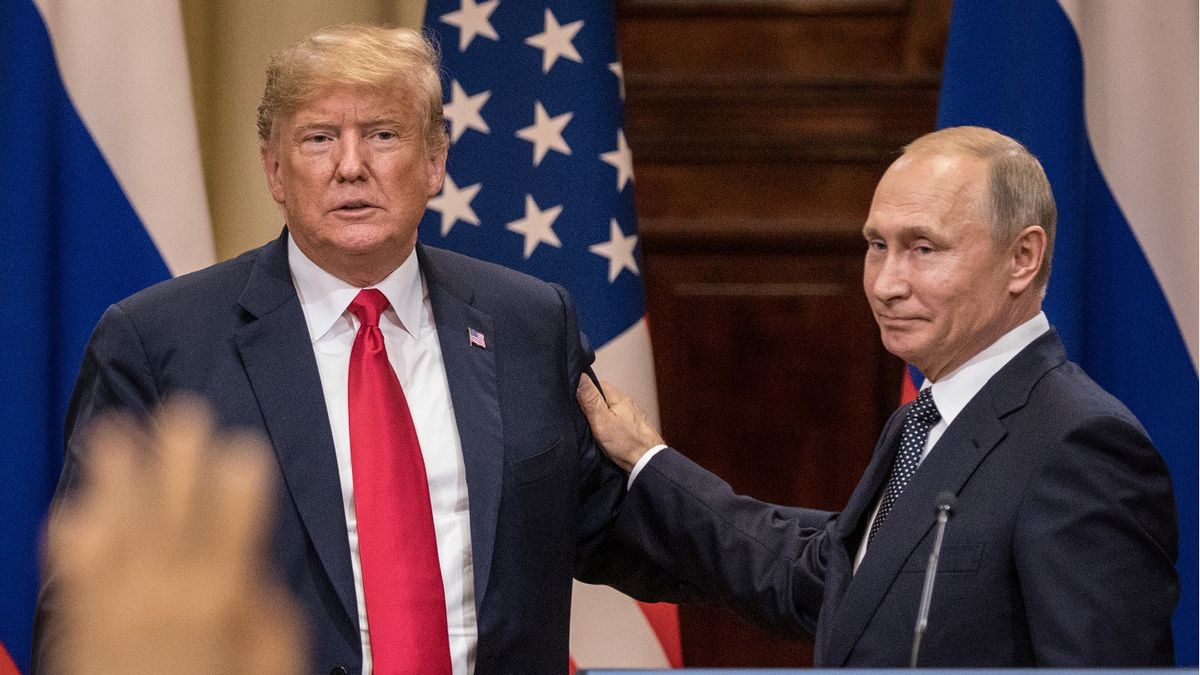 As foreign influence in U.S. elections dominates the headlines, the Department of the Treasury has issued a new policy that could make it more difficult for the government to prevent foreign entities from secretly funding political activity in the U.S.

The Treasury Department announced on Monday that they will stop requiring many nonprofits, including 501(c)(4) and 501(c)(6) groups that are allowed to spend money on politics without publicly disclosing their donors, to include the identities of their donors on forms they file with the Internal Revenue Service. Currently, the names and addresses of donors are reported to the IRS on 990 Schedule B forms, but these details are redacted before they are made public.

Under U.S. law, foreign entities—governments, corporations and individuals—are banned from spending money on U.S. political campaigns. Without having donor details from nonprofits that spend money on campaigns, it's unclear how the government could monitor violations or enforce this ban.

The idea of ending this reporting requirement surfaced last year in a bill from Rep. Peter Roskam (R-Ill.). At the time, groups like Public Citizen and Campaign Legal Center warned in a letter to the House of Representatives that it could enable foreign money to enter U.S. politics.
"The only real protection we currently have against the use of 501(c)(4) groups to launder foreign money into federal elections is that 501(c)(4) groups must disclose their donors, including foreign donors, to the IRS," the groups said. "Eliminating the existing requirement for disclosure […] would open the door wide for secret, unaccountable money from foreign governments, foreign corporations and foreign individuals to be illegally laundered into federal elections."
Roskam's bill was supported by Freedom Partners Chamber of Commerce, a 501(c)(6) that serves as a hub for the dark-money network tied to Charles and David Koch.

Upon introducing the bill, Roskam said it was meant to protect donors' privacy. "The IRS targeting of certain groups is an egregious violation of privacy and of the First Amendment, and the accessing of Schedule B forms by bad actors within the agency has been a key component of that targeting," Roskam said in a press statement.

Nonprofits have played an increasingly large role in U.S, politics since 2010, when the Supreme Court ruled in Citizens United v. Federal Elections Commission that corporations and unions can spend unlimited amounts of money on politics. Rather than spend money on politics directly, it appears that many of the groups unleashed in Citizens United chose to fund dark-money groups that can keep their roles hidden.

One of these groups, the National Rifle Association, has recently been criticized for taking foreign donations while spending millions of dollars on politics, including $31 million spent to support the election of Donald Trump. A Russian national, Mariia Butina, has been charged by the Department of Justice for attempting to infiltrate the National Rifle Association in order to create a backchannel to the Trump Administration without registering as a foreign agent.

The new IRS rule will take effect immediately, allowing nonprofits that spend money on the midterm elections to keep their donors secret from the IRS when they report their financial information at the end of the year.