DSCC Reports Record Lobbyist-Bundled Donations
The Senate Democrats' campaign arm reports getting $5.3 million in lobbyist-bundled donations so far this year, more than double its previous record.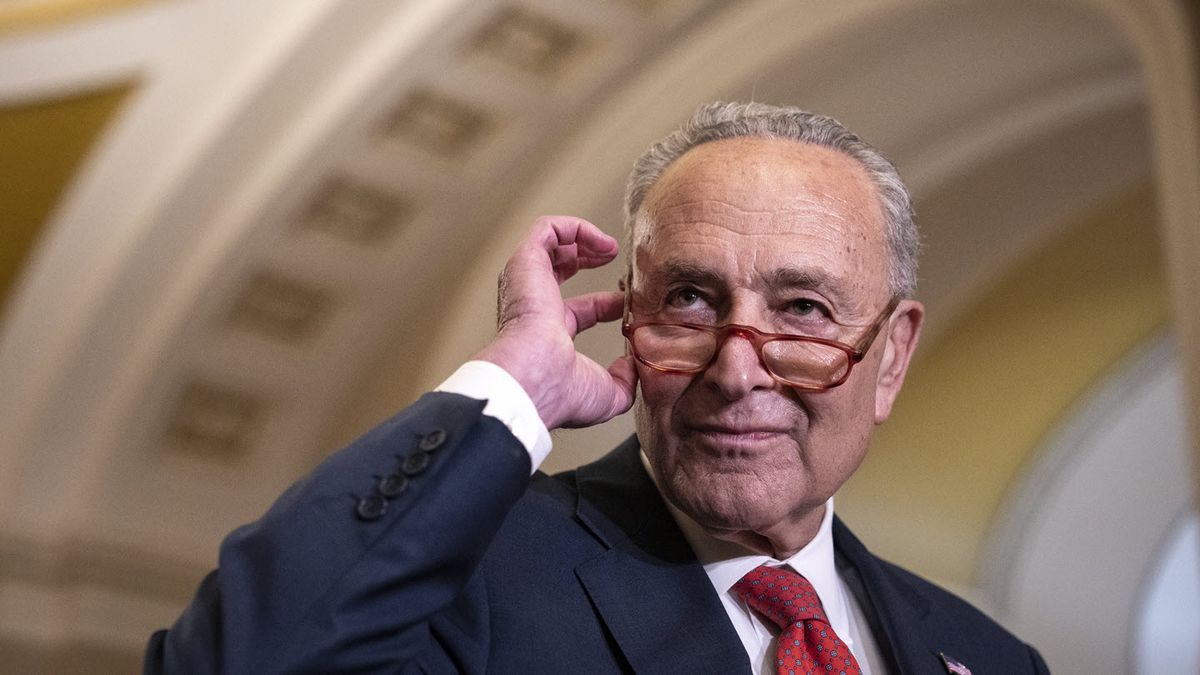 The campaign arm of the Senate Democrats today reported raising more than $5.3 million in the first half of the year through bundled donations from lobbyists and lobbying firm PACs. That amount is more than twice as much as it has ever disclosed receiving in lobbyist-bundled donations over any other six-month period.
The Democratic Senatorial Campaign Committee (DSCC), which supports the election of Senate Democrats through TV ads and other things, received bundled donations in the first six months of 2023 from 19 registered lobbyists and a handful of PACs, according to a filing with the Federal Election Commission. Under federal law, lobbyist-bundlers must be reported if they forward checks worth—or are credited with raising—$21,800 or more in a year.