House to Vote on the Largest Defense Budget in History
House progressives have again introduced amendments to significantly reduce the massive Pentagon budget of at least $768 billion.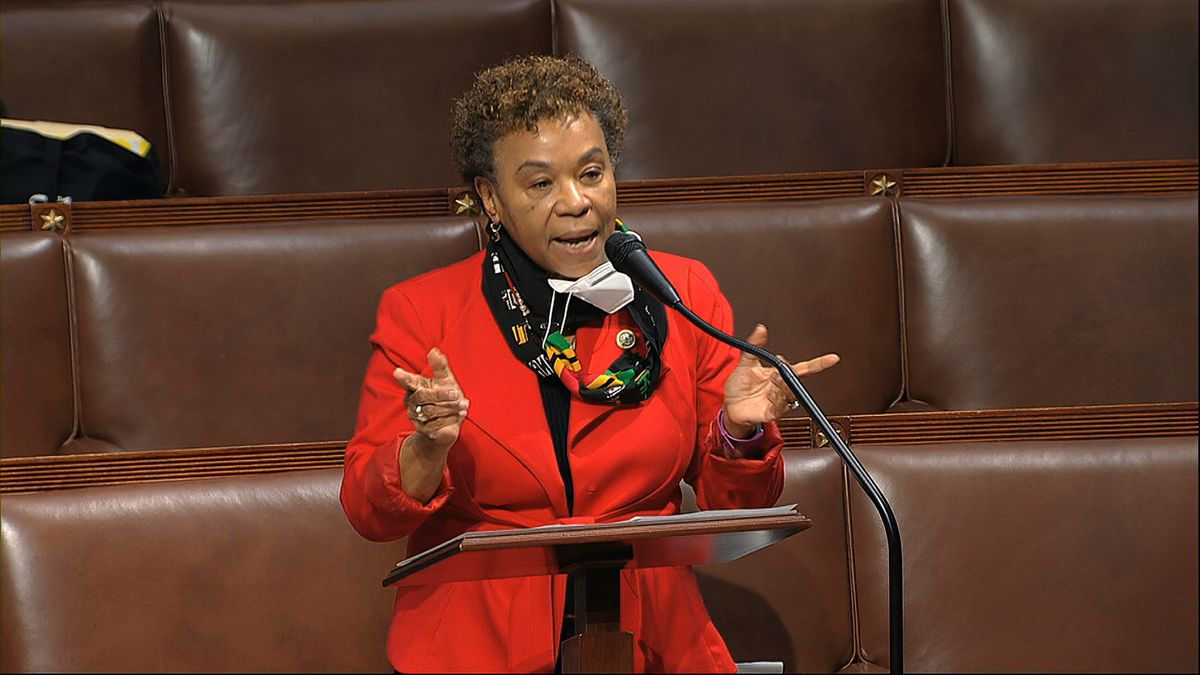 The U.S. House of Representatives is currently voting on the National Defense Authorization Act (NDAA) for fiscal year 2022, the gigantic annual bill that authorizes funding for the Pentagon budget and weaponry that becomes rich revenue for defense contractors.
The House Armed Services Committee, which takes the lead in preparing the NDAA, reports that the total authorized by H.R. 4350 is $768 billion in discretionary spending for national defense, including $740 billion for the baseline Department of Defense budget and $28 billion in Department of Energy programs.
This amount is an increase from the Biden administration's initial proposal in April of $753 billion, which even before being raised continued the long trend of increased defense spending.
Full post at The Brick House Cooperative.