Luria Seeks to Block Public Campaign Financing
Her amendment would gut the heart of H.R. 1.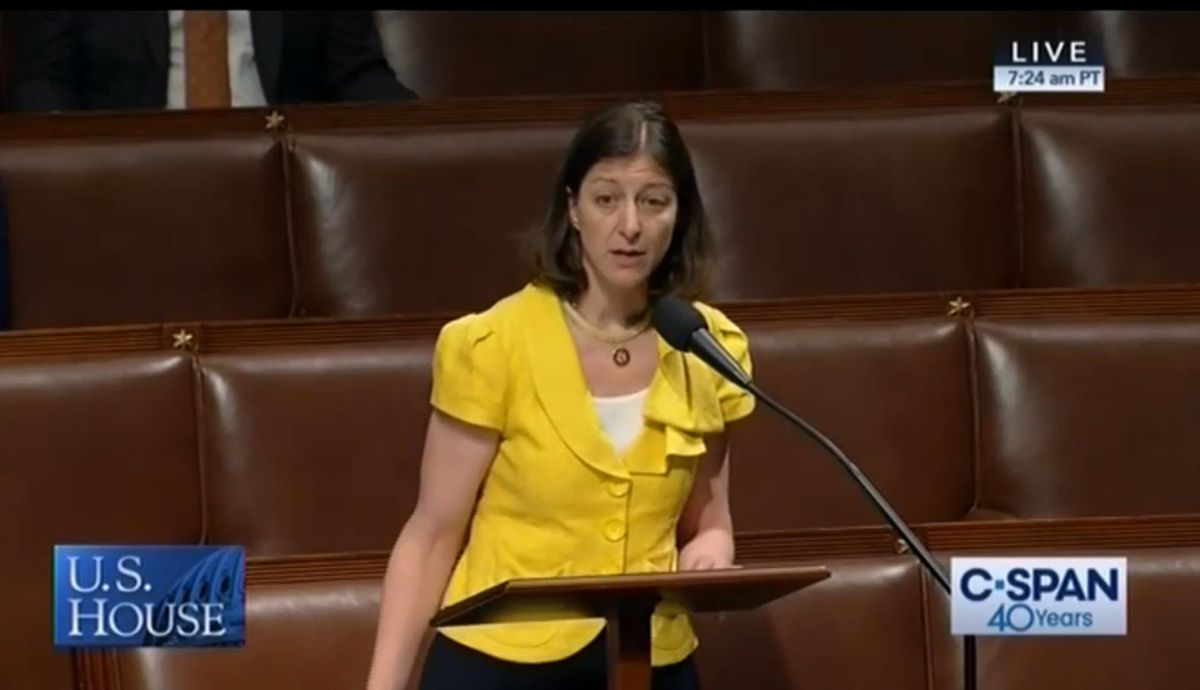 Virginia's Elaine Luria was part of a wave of Democrats elected to the House of Representatives in 2018 after pledging to reject all campaign contributions from corporate PACs. In a debate shortly before her election, she called not accepting corporate PAC contributions "a key tenet" of her campaign. Earlier in the contest, her campaign wrote that Luria is "committed to living her value of reforming campaign finance laws."
But now that Rep. Luria has been in Washington for a couple years, all of that seems to have changed.
This afternoon, Luria is calling on her colleagues to take up her amendment that would cut the voluntary public campaign financing program for congressional candidates from the Democrats' landmark democracy reform bill, H.R.1. The public financing provision, which has been supported by Democratic congressional leaders for more than a decade, is arguably the heart and soul of H.R. 1.
Full post at The Brick House Cooperative