The World's Most Expensive Weapon Has Flopped
The F-35 program could soon be scaled back—and possibly phased out—after gobbling up hundreds of billions of taxpayer dollars.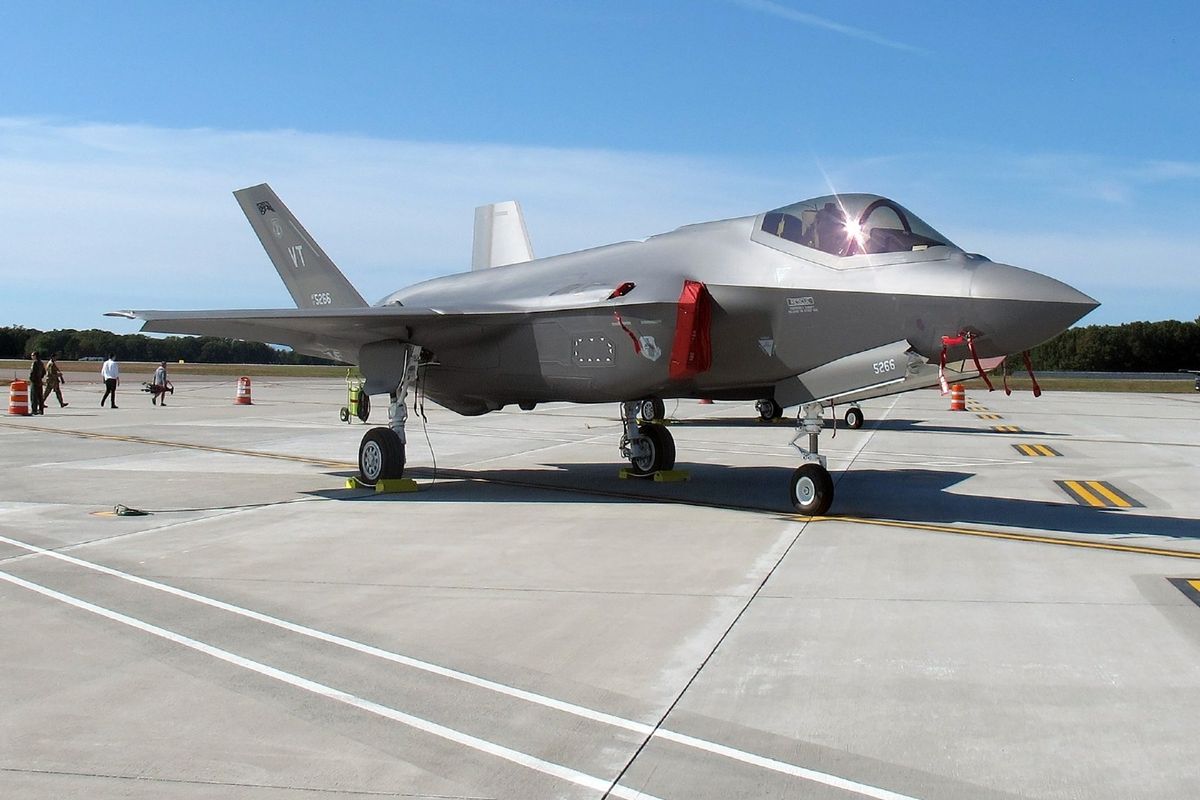 Last week, the top officer of the U.S. Air Force told reporters he was launching a months-long "TacAir" study—short for tactical aviation requirements—into a "force mix" that would possibly involve what he imagined as a "fourth-and-a half/fifth-gen minus" aircraft. 
Full post at The Brick House Cooperative.