SLUDGE REPORT: April 8, 2019
Today's 10 "sludgiest" political figures.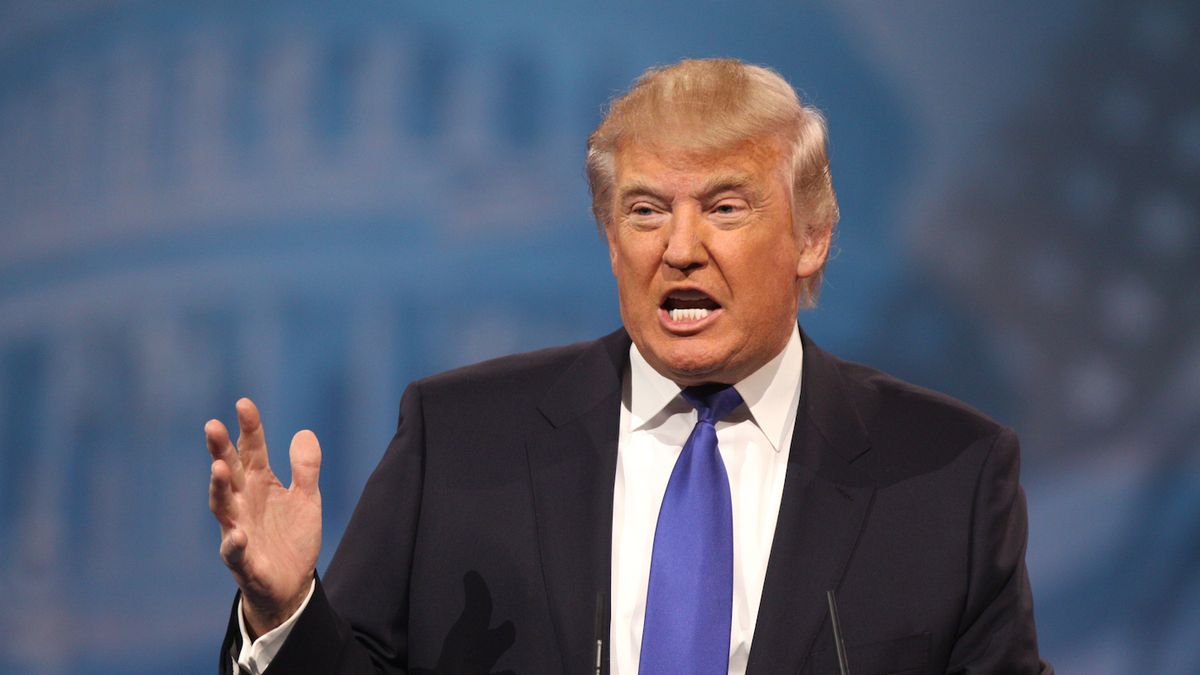 Welcome to the third installment of our new biweekly Sludge newsletter to let you know about the most swampy (or, as we like to say, sludgiest) characters in politics!

I'm senior investigative reporter Alex Kotch, and I'll be hosting this SLUDGE REPORT.

Here is our top 10 list of the sludgiest political figures in the last two weeks.

10a. Paul Ryan, former Republican House Speaker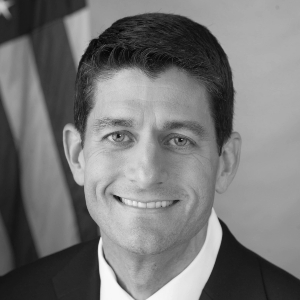 Ryan only left Congress a few months ago, but he's already taken a board seat at the restructured Fox Corporation, the media giant that owns the GOP's favorite cable news channel, Fox News. On March 11, eight days before the Ryan announcement, New Yorker investigative reporter Jane Mayer published a typically masterful long read about how Fox News has essentially become a propaganda organization for the Trump administration.

10b. Doug Ericksen, Washington state senator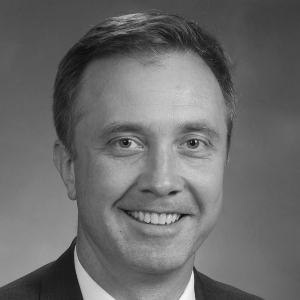 Ok, I cheated. This is really a Top 11 list. But my jaw dropped when I saw this headline. A sitting Washington state senator just registered to lobby for the government of Cambodia—to the tune of $500,000 per year. (Erickson worked for the Trump campaign in Washington and was then awarded a spot on Trump's EPA "beachhead team.")

In our federalist system, ethics laws are not uniform among the states, but it sure sounds like Washington's could use an overhaul. (Politico)

9. Beto O'Rourke, former Democratic Texas representative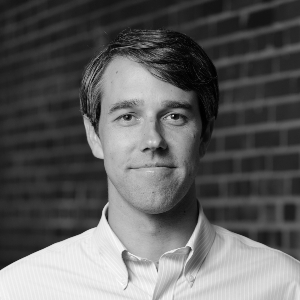 When asked at a campaign event about donations to his 2018 Senate campaign from individuals in the oil and gas industry, O'Rourke ignored Sludge reporting that he accepted more than two dozen large donations from fossil fuel executives, puzzlingly comparing these donors to hairdressers and teachers. Something he should know: all donations are not the same. (Yours Truly)

8. Linda McMahon, billionaire GOP donor and Trump appointee

Former WWE CEO McMahon landed a gig as the head of Trump's Small Business Administration after donating $7.2 million to pro-Trump super PACs in 2016. Now she'll be moving over to the pro-Trump super PAC American First Action, which gets its name from the anti-Semitic U.S. campaign against taking in Jewish refugees from Nazi Germany. There's literally no way she'll illegally coordinate the super PAC's operations with the Trump campaign, right? (Open Secrets)

7. Andrew Cuomo, governor of New York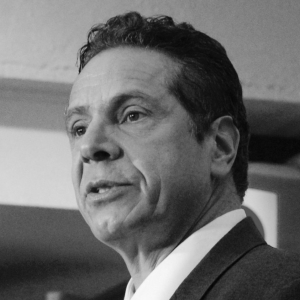 As Cuomo and New York state lawmakers hammered out the next budget, the governor was attending top-dollar fundraisers with corporate executives lobbyist for various policies to boost their profits. To get into a rooftop affair in mid-March, which Cuomo's state budget director also attended, each couple had to commit a minimum of $25,000 to Cuomo's campaign committee. I'll have the filet mignon, medium rare, with a side of tax breaks, please. (New York Times)

---