Former Ag Chair Collin Peterson Joins Private Equity-Backed Carbon Capture Initiative
Peterson is advising the American Carbon Alliance as it promotes carbon capture technology for the ethanol industry.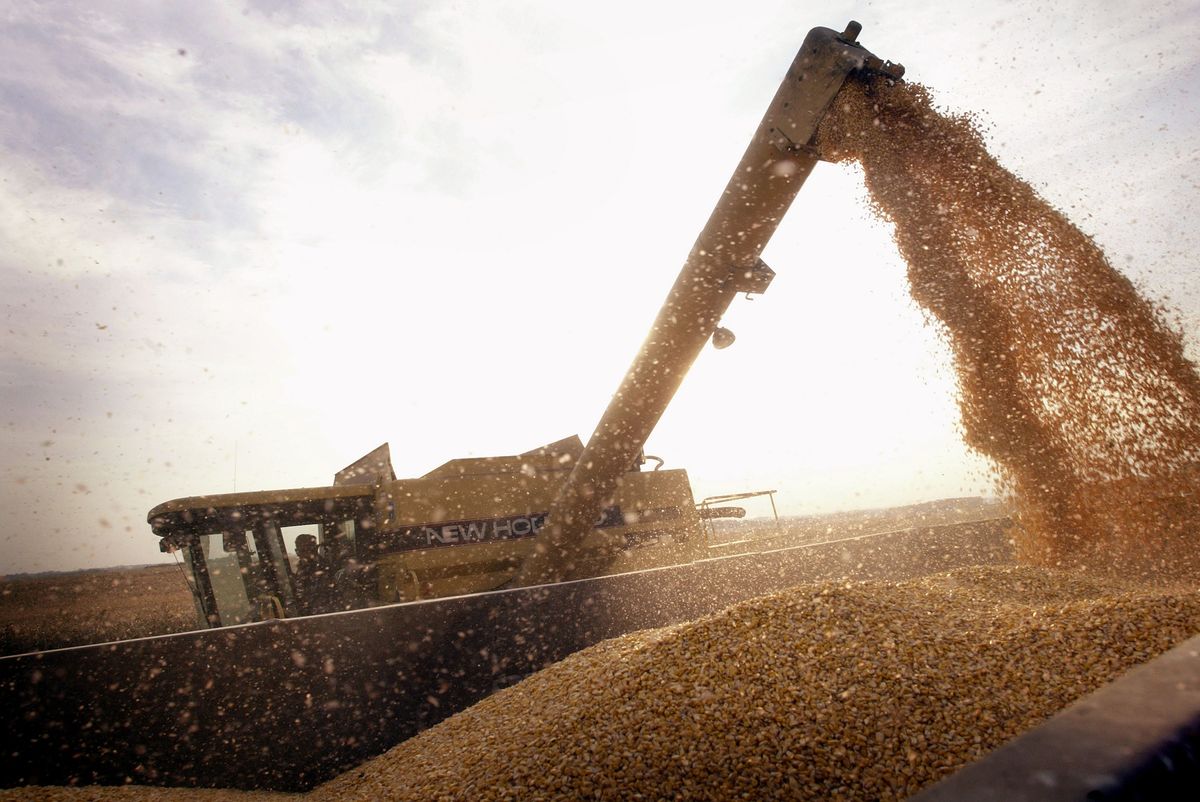 The former chairman of the House Agriculture Committee Collin Peterson earlier this year helped to launch an advocacy group that is promoting the application of carbon capture and storage technology to ethanol producers, a combination that it says would be beneficial for rural economies as well as the environment.
Peterson, a member of the Minnesota Democratic–Farmer–Labor Party who became a lobbyist after losing his congressional re-election in 2020, is a senior advisor to the American Carbon Alliance. The organization was launched in July and is led by Tom Buis, the former CEO of biofuels trade association Growth Energy. The group argues that deploying carbon capture and storage (CCS) technology for ethanol plants would lower the carbon index of ethanol, thereby increasing demand, and that landowners could receive payments for having carbon pipelines buried in their land, both of which would provide economic stimulus for rural economies.