Trucking Company CEO Rep. LaMalfa Fights Truck Emissions Standards
The trucking company where LaMalfa is CEO could be impacted by new regulations on truck emissions.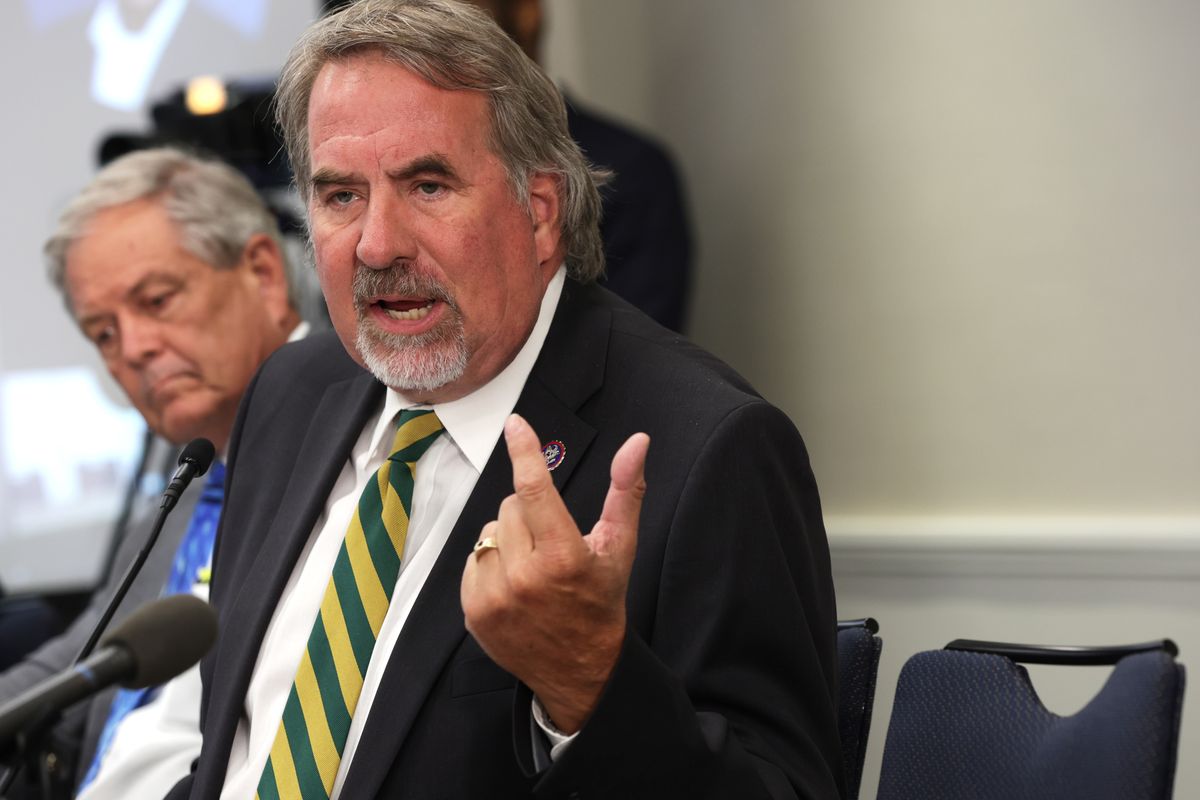 In July, California Republican Rep. Doug LaMalfa led dozens of his House colleagues in sending a letter to the Environmental Protection Agency urging it to reconsider its proposal to strengthen emissions standards for trucks.
"Small businesses and mom-and-pop trucking companies should not be regulated to death on the whims of executive agencies," LaMalfa said in a statement regarding his letter.