Clyburn's Corporate Foundation
Donors include PhRMA, Altria, and Fluor.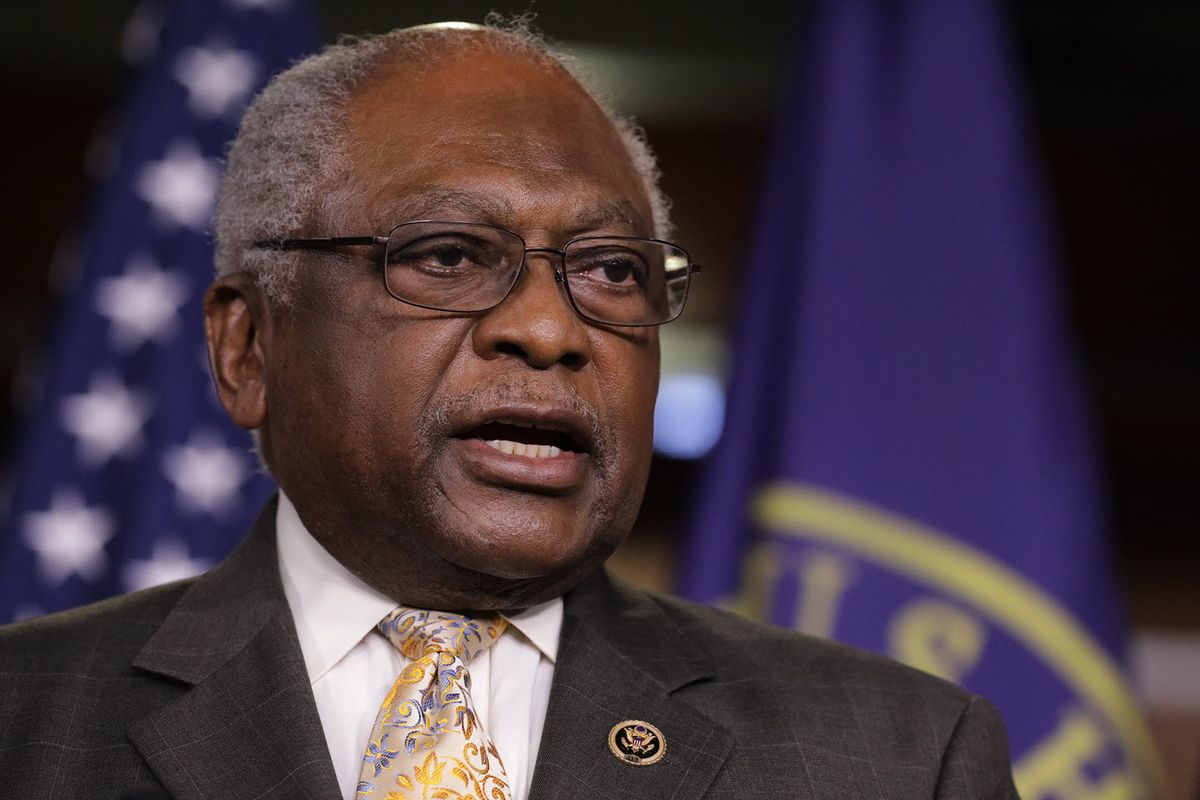 House Majority Whip James Clyburn has come under fire recently for his corporate backing, particularly the financial support his re-election campaigns have received from the pharmaceutical industry.
But campaign contributions are just one way that corporate America has directed money to Clyburn-affiliated organizations. According to a review of lobbying contributions filings, which contain information about donations to entities affiliated with members of Congress, dozens of corporations have given a combined more than $1.6 million to the James E. Clyburn Research and Scholarship Foundation over the past decade.
The Foundation gives out more than one hundred small, need-based college scholarships each year, according to its tax filings. It is also a way for the congressman to use his immense political and fundraising power to benefit young people and families, including constituents in his district.
For donors, the fund gives them another way to earn good will with one of the most powerful members of Congress. As House Majority Whip, Clyburn's job is to mobilize his caucus members to vote for or against bills.
Full post at The Brick House Cooperative.
---