Dems Signaling Opposition to Pelosi's Drug Pricing Bill Got 2.5x More Pharma Money
On average, the signers received $93,275 from the pharmaceutical & health products industry in the 2020 cycle, far more than the average for House Democrats of $37,788.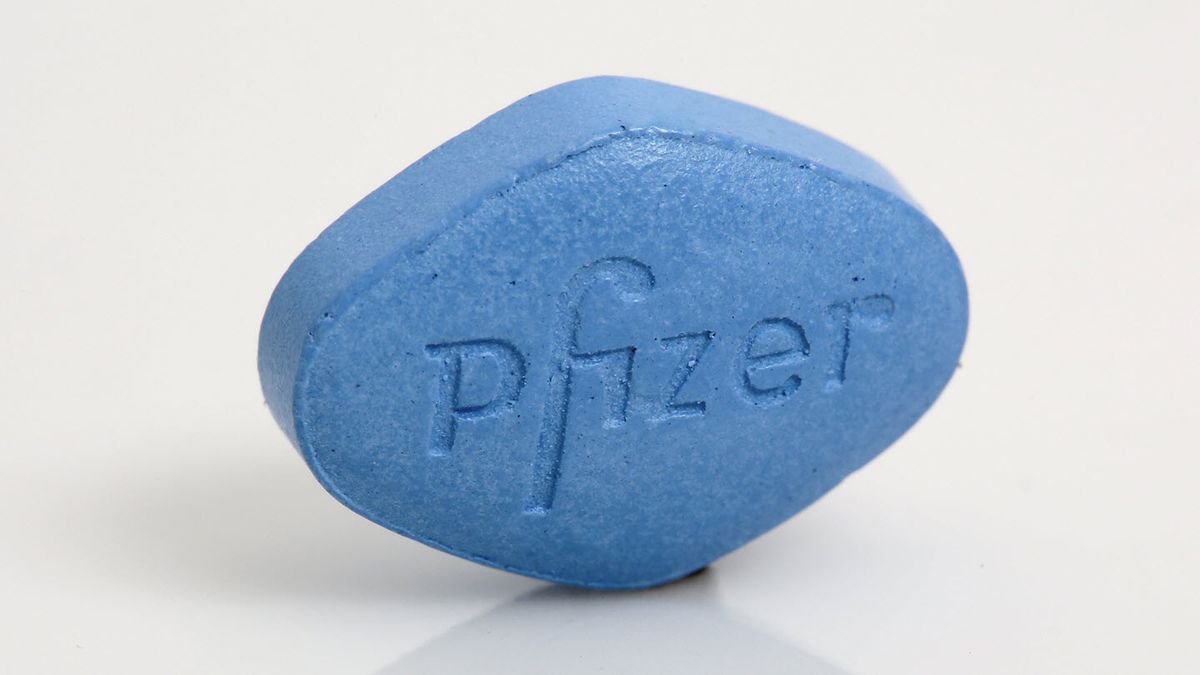 Ten House Democrats sent Speaker Pelosi a letter earlier this month that could spell trouble for her drug pricing reform bill, H.R. 3, that she was considering adding to the child care, education, and paid family leave package that Joe Biden has proposed.
The letter, co-led by House Democrats Scott Peters and Jake Auchincloss, does not explicitly oppose H.R. 3, but it strongly implies it by saying they would prefer health care bills that have bipartisan congressional support and buy-in from "stakeholders in the public and private sectors."
Full post at The Brick House Cooperative.