Richard Neal Got a Surprise Billing Deal for His Private Equity Donors
You'll pay through higher insurance premiums.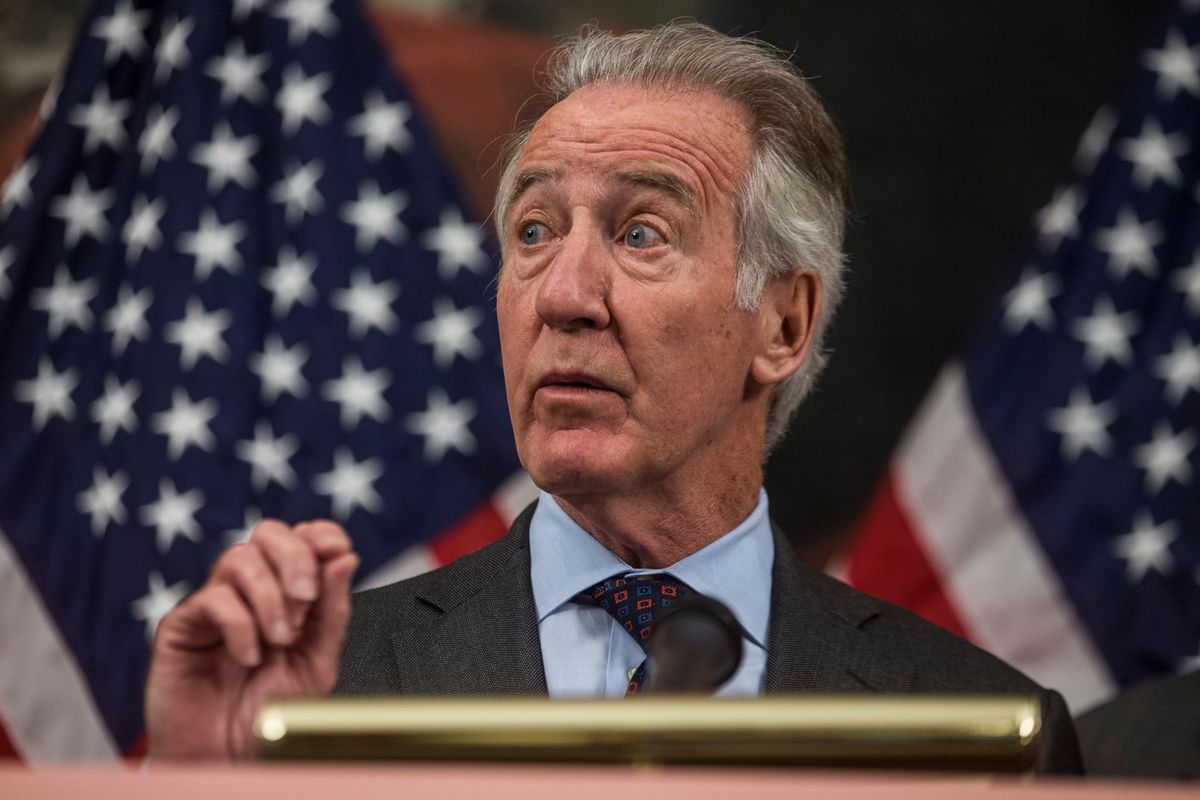 After House Ways and Means Committee Chairman Richard Neal (D-Mass.) blew up a bipartisan deal to fix surprise medical billing last year that his private equity industry donors opposed, congressional leaders have endorsed a new proposal, and Neal is on board.