🚨 SLUDGE REPORT: 'Not Discouraging' Super PACs and Breitbart as 'Trusted' News 🚨
Your regular summary of the most shameful corruption in politics.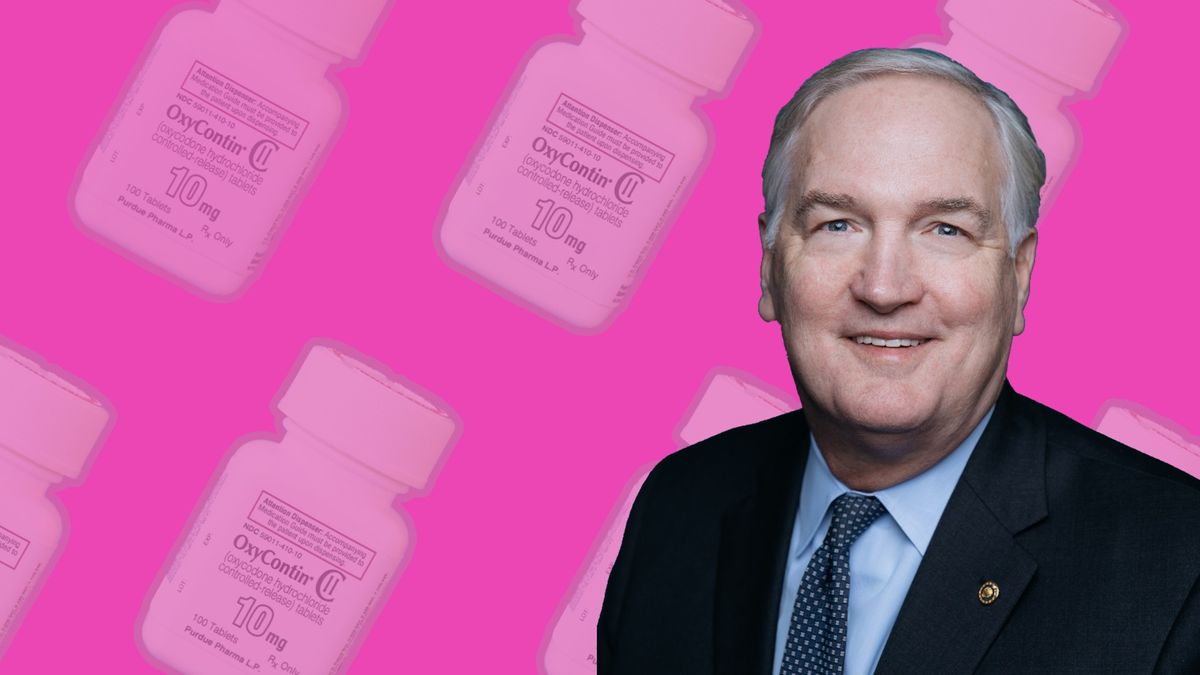 Welcome to the preview edition of our weekly, members-only Sludge column to let you know about the sludgiest characters in politics!
Trump's noble quest to drain the swamp continues this week as Ukrainegate gets worse and worse for the U.S. president who held up military aid to an ally simply because he was concerned about corruption in Ukraine, and for no other reasons. [cough.] But I'm going to take a break from the supremely sludgy ocean that Trump's swamp quickly became and look at some non-impeachment news.
All righty, here are some of the sludgiest figures of the week.
5. Luther Strange, Opioid Death Apologist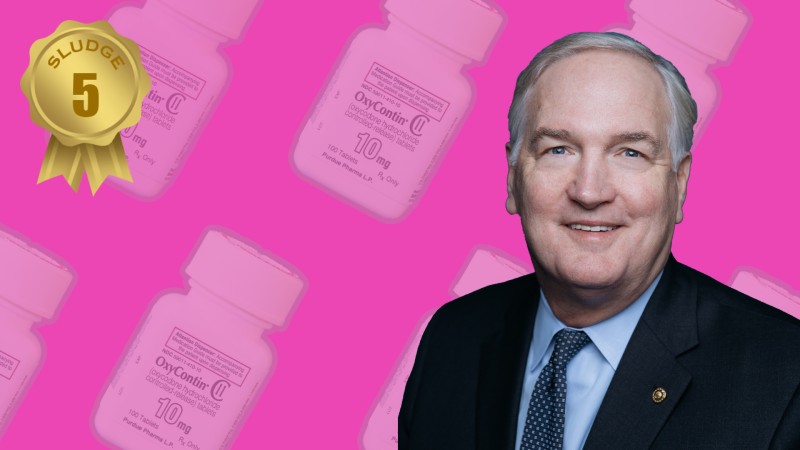 Former Alabama Attorney General and U.S. Senator Luther Strange pressured Republican state attorneys general not to sue opioid manufacturers as he worked as a paid attorney for the Sackler family, the owners of opioid producer Purdue Pharma. The Sacklers were behind the company's lies to doctors, leading to mass overprescription of Purdue's opioid pain drug, OxyContin, and countless deaths.
This summer, Strange repped the Sacklers at a gathering of the Republican Attorneys General Association, which he previously led. Strange pushed the AGs to accept Purdue's bankruptcy plan. Republicans are backing the settlement, which Democrats and a few GOP AGs say is far too lenient on the company. (NPR)
4. Joe Biden, Super PAC Non-Discourager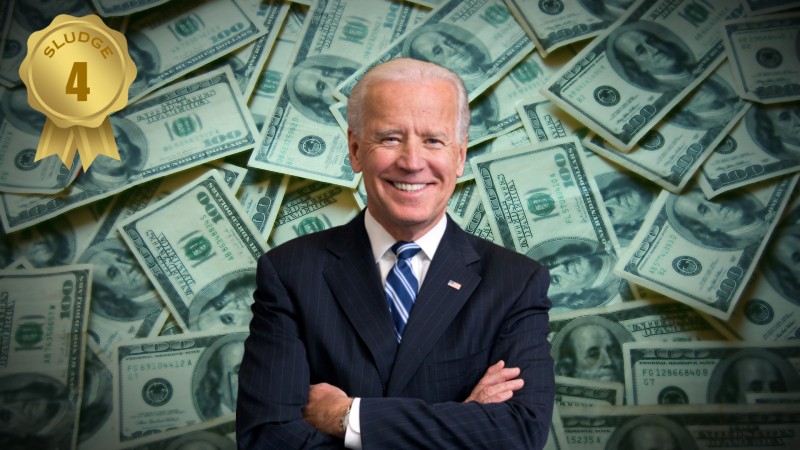 Yes, this is the campaign's stance on super PACs from the aging former Veep who claimed that he told Bernie Sanders, a lifelong critic of corporate money in politics, to reject super PAC assistance in his 2016 presidential run. Biden nabs the No. 4 spot twice in a row. After looking at Biden's third-quarter fundraising numbers, which are way below those of other top Democratic presidential contenders, his campaign decided to do a big old flip-flop and put down a welcome mat for billionaires and multimillionaires.
Naturally, the super PAC is being organized by corporate lobbyists. Perhaps this was predictable; Biden's very first campaign fundraiser was held at the home of Comcast's top lobbyist. In breaking news today, it the super PAC has a name: Unite the Country.
Biden's campaign finance problems are due to his reliance on top-dollar fundraising events—which take up valuable time and often involve wealthy donors maxing out at $2,800, meaning they can't give again until the general election—and subpar small-dollar online fundraising. His campaign essentially says Biden needs a helpful super PAC to counter the Trump campaign's false ads about Ukrainegate (yes, Trump is delivering millions to Facebook to promote its dishonest Biden ad), but Biden is slipping in the polls, and the campaign is obviously looking for help in the primary. (Bloomberg)
The contrast with Biden's top opponents is stark. Elizabeth Warren recently decided to forgo big-money fundraisers if she's the party nominee, but that could change if she really does win the primary, as the GOP will be fully on board with outside money, and its corporate financiers will likely have endless piles of cash to spend. Warren called Biden's super PAC flip-flop "disappointing."
"A handful of wealthy donors should not be allowed to buy the Democratic nomination," she said. 
Sanders is running critical ads about Biden's reversal. He told a crowd recently, "I am not going to be controlled by a handful of wealthy people. I will be controlled by the working people of this country."
---
SLUDGE REPORT is only available to our members...