Amgen Requested Refund From Hyde-Smith, but Its CEO Donated to Party Committee Supporting Her
Amgen's PAC asked for a refund after Hyde-Smith made an enthusiastic remark about a public hanging.
Pharmaceutical company Amgen's political action committee requested a refund of its contribution to Sen. Cindy Hyde-Smith's (R-Miss.) campaign after the senator made a racist comment, but the company's CEO has donated to the Senate's chief fundraising committee that is supporting her.
Talking about a supporter to a small audience at a campaign event on Nov. 2, Hyde-Smith said, "If he invited me to a public hanging, I'd be on the front row." The crowd laughed.

Bobby Moak, chairman of the Mississippi Democratic Party, told Sludge, "I never even heard that growing up. It's not even in the repertoire down here."
After news spread of Mississippi Republican Sen. Cindy Hyde-Smith's unprompted comment, Judd Legum of Popular Information reported that several corporate political action committees had donated to her campaign around the time she made the comments. Hyde-Smith faces Democratic challenger Mike Espy, who would be the first black senator from Mississippi since Reconstruction, in a Nov. 27 runoff.
Earlier this week, several of the companies whose contributions were noted by Legum, including Amgen, AT&T, Pfizer and Walmart, said that Hyde-Smith's remarks didn't reflect their companies' values and, as a result, they would ask for a refund of their donations.

"Amgen is committed to a culture of diversity and inclusion. We believe that an environment of diversity and inclusion fosters innovation, which drives our ability to serve patients," an Amgen spokeswoman told CNBC in explaining the company's refund request. The company's PAC contributed $4,000 to Hyde-Smith's campaign during the 2017-18 election cycle, including $2,000 on Nov. 1.


A Sludge review of campaign finance records found that Amgen chairman and CEO Robert Bradway donated $10,000 on Oct. 9 to the National Republican Senate Committee (NRSC), the main Senate Republican fundraising group that has spent nearly $1.8 million on ads supporting Hyde-Smith since Nov. 7.

The NRSC spent a lot of money since that donation boosting other candidates, so there's no way to determine exactly what Bradway's $10,000 was used for. Amgen did not immediately respond to questions about whether Bradway knew the NRSC was spending in favor of Hyde-Smith and if he would ask for a donation refund.

Bradway is a frequent political donor, giving money to both major parties.

Independent political spending groups, mostly super PACs, have spent over $4.5 million on the race since the Nov. 7 general election, with 81 percent of that spending benefiting Hyde-Smith, according to Sludge's review of Federal Election Committee reports.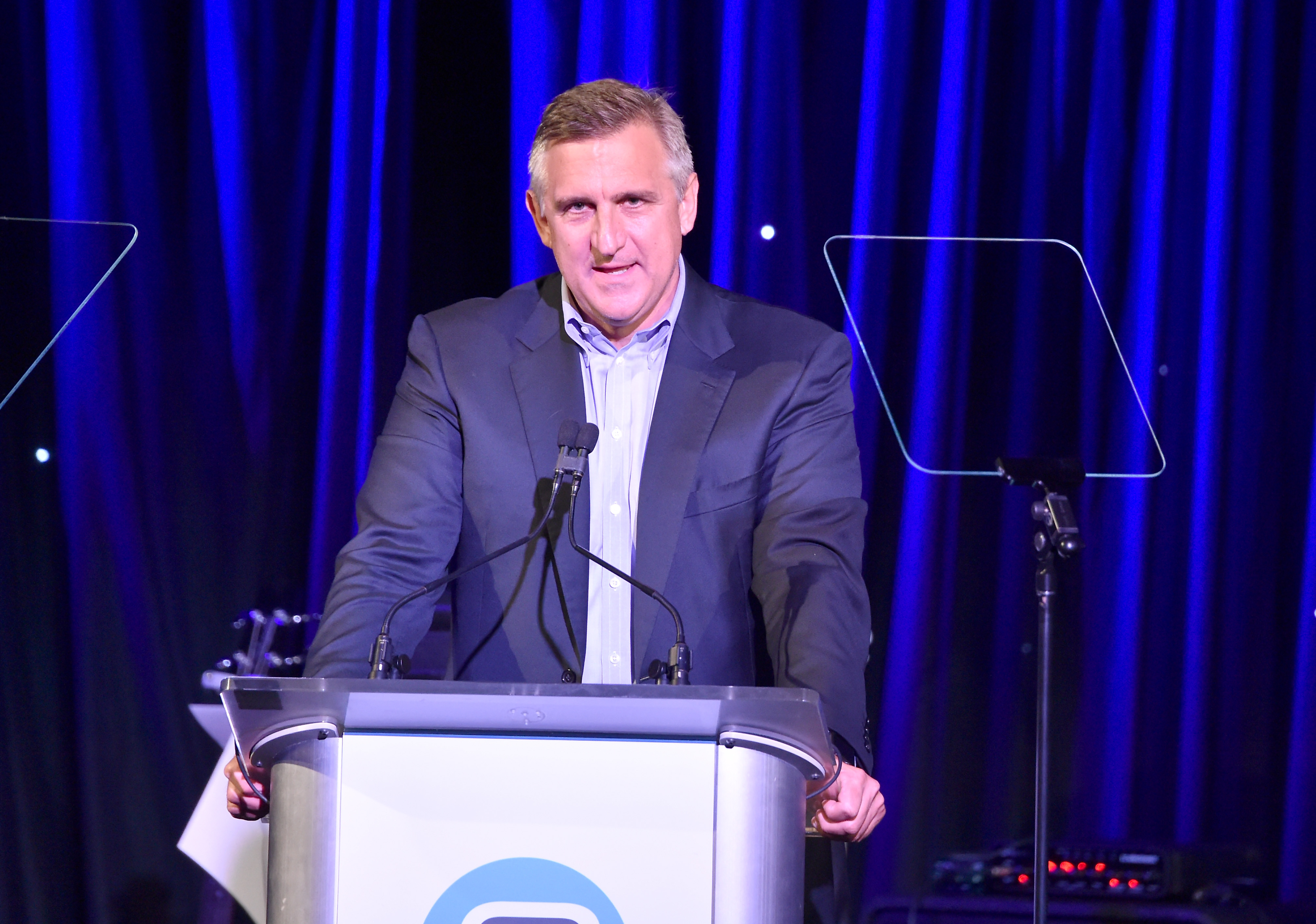 'Mississippi History at its Best!"

After being exposed for bringing up a public hanging while running against a black Democrat in a state with an especially extensive history of lynching, Hyde-Smith was initially unapologetic. She said, "Any attempt to turn this into a negative connotation is ridiculous." She later issued a tepid apology during a debate on Tuesday.

Attempting to defend Hyde-Smith, Mississippi Gov. Phil Bryant offered a curious "whataboutism," claiming that he was "confused about where the outrage is at about 20 million African-American children that have been aborted," something he called "black genocide."

Espy called Hyde-Smith's comment "reprehensible."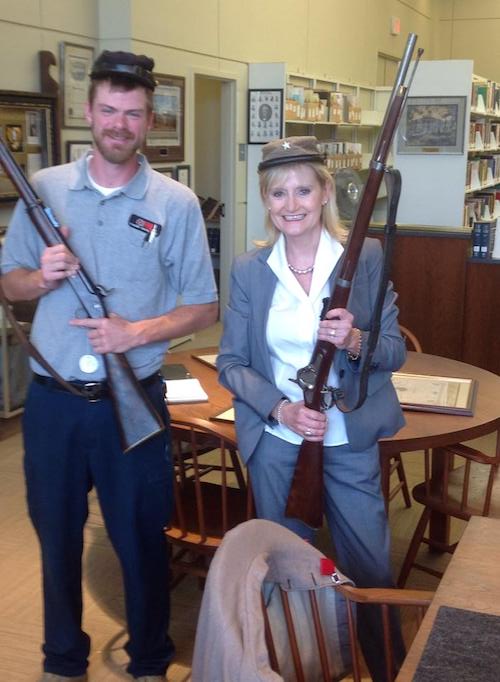 Hyde-Smith has a record of embracing Confederate history, as the Washington Post reported. As a Mississippi state senator in 2001, she proposed a bill to rename part of a highway after the Confederate States' only president, Jefferson Davis. In 2014, Hyde-Smith visited Davis' estate, where she put on a Confederate hat and posed for a photo holding a Civil War-era rifle. She posted the photo on Facebook, writing, "Mississippi history at its best!" In 2016, she gave a Confederate history group the prize for best float at a community parade.

If Hyde-Smith, who is the favorite, wins, Republicans will extend their majority in the Senate to 53 members.
This article was updated to reflect that the NRSC is a party committee, not a super PAC.