Paul Ryan-Linked Super PAC Dominates Spending in Race to Choose His Replacement
Eighty-six percent of outside spending in the battleground district has come from a Ryan-aligned super PAC, whose rush of fear-mongering immigration ads are funded largely by the billionaire mega-donor Adelsons.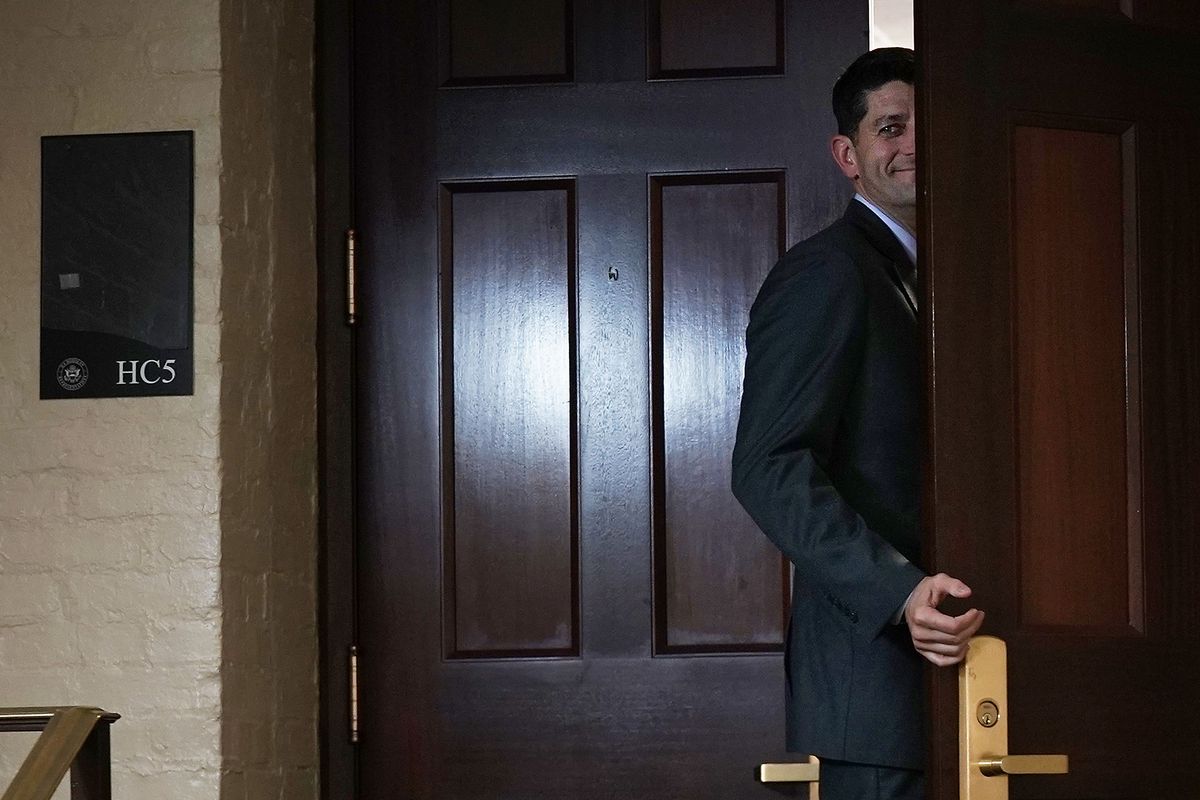 Update: Republican Bryan Steil defeated Democrat Randy Bryce 55% to 42%, 177,490 votes to 137,507, in the Nov. 6, 2018 general election. Statewide, Wisconsin voter turnout set a record high of nearly 60%, the most votes ever cast in a midterm election.
Paul Ryan's retirement put Wisconsin's 1st Congressional District up for grabs, but the soon-to-be-former Speaker isn't standing by passively watching the election to choose his replacement play out.

The Congressional Leadership Fund, a super PAC affiliated with Paul Ryan, which has raised over $143 million from conservative mega-donors this cycle, is spending big to keep the seat in Republican hands—largely, with fear-mongering ads about immigration.

Days before the election, $2,707,000 out of $3,139,000 in outside spending in the district—over 86 percent—has come from the Congressional Leadership Fund. According to campaign finance data compiled by the Center for Responsive Politics, the PAC is largely funded by Republican mega-donors Sheldon and Miriam Adelson of Las Vegas. The casino magnates gave the CLF $30 million in May and an additional $20 million in September, which should eventually top $25 million, part of a total $55.7 million in planned giving this cycle to defend the House Republican majority.
In May, Paul Ryan and top Republican officials flew to Las Vegas to meet with Adelson at his casino to bankroll the super PAC. According to a report from Politico, Ryan stepped out of the room while Norm Coleman, former Minnesota Senator and Chair of the Republican Jewish Coalition, made the formal ask to the Adelsons, in order to avoid illegal coordination.
One of the three Congressional Leadership Fund ads running in Wisconsin's 1st, titled "Extreme," warns menacingly of what it calls "illegal immigrants," claiming that Democratic wins will result in "more gangs and sex trafficking" in cities. The ad's text cites only the poorly-maintained website of the federal Immigrations and Customs Enforcement agency (ICE), which does not offer any verifiable evidence of these claims. The ads themselves and similar spots in the nationwide campaign can be seen on the CLFSuperPac YouTube channel.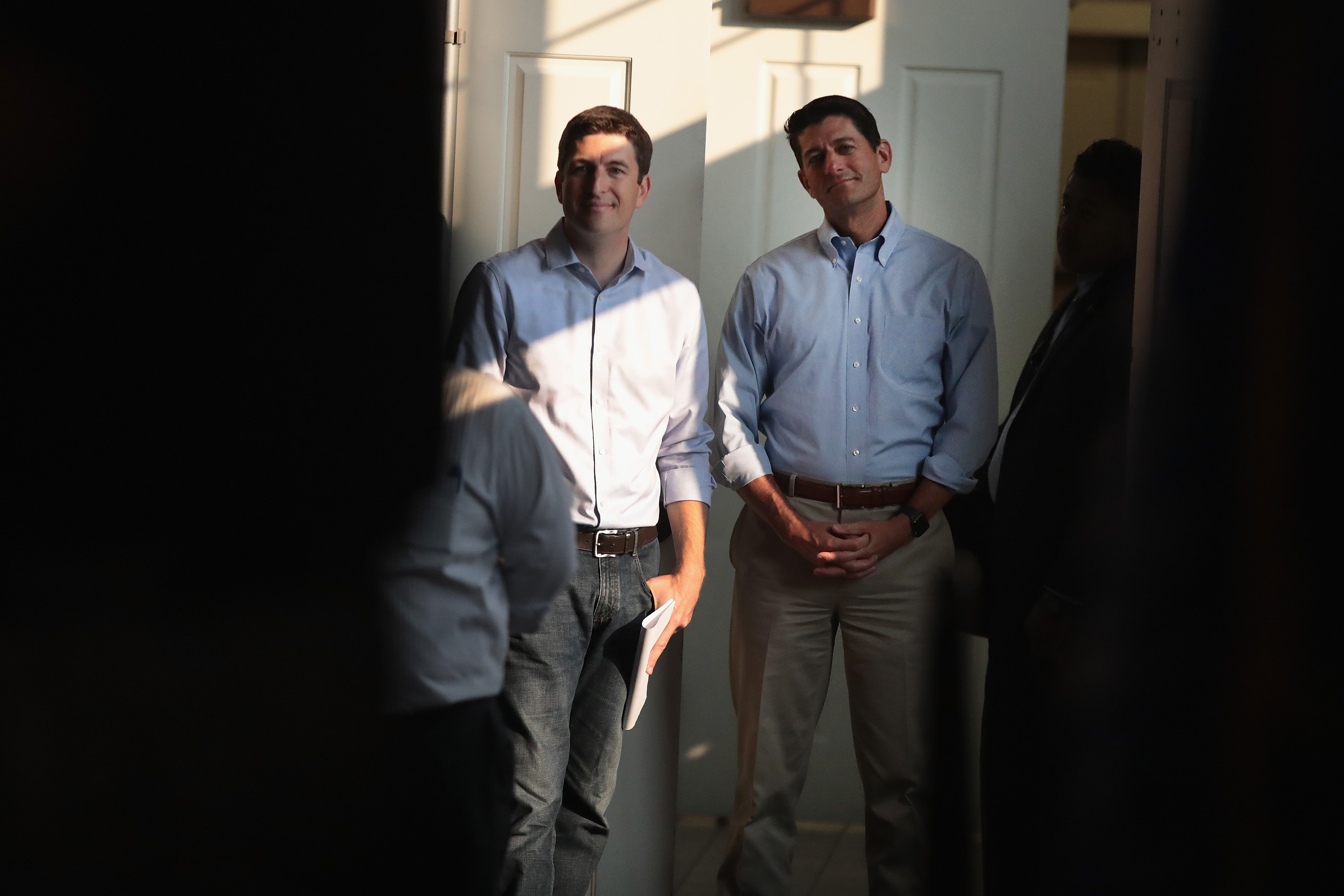 A June 19th article in the Washington Post summarized: "the social-science research on immigration and crime is clear: Undocumented immigrants are considerably less likely to commit crime than native-born citizens, with immigrants legally in the United States even less likely to do so."
In making these race-baiting ads a center of attention, the Congressional Leadership Fund's goal is straightforward: retain a contested seat in the midterms by prompting anti-immigrant sentiment. Of the over $2,700,000 the PAC has spent in Wisconsin's 1st alone, the entirety of it was described as going to "media placement" or "media production", except for $2,000 on "GOTV phones".
Donald Trump took Wisconsin by 0.7 percent in 2016, the third-closest state margin in the Presidential election. Only one of Wisconsin's eight congressional districts—the First—is on Ballotpedia's list of 79 battlegrounds in the 2018 midterms.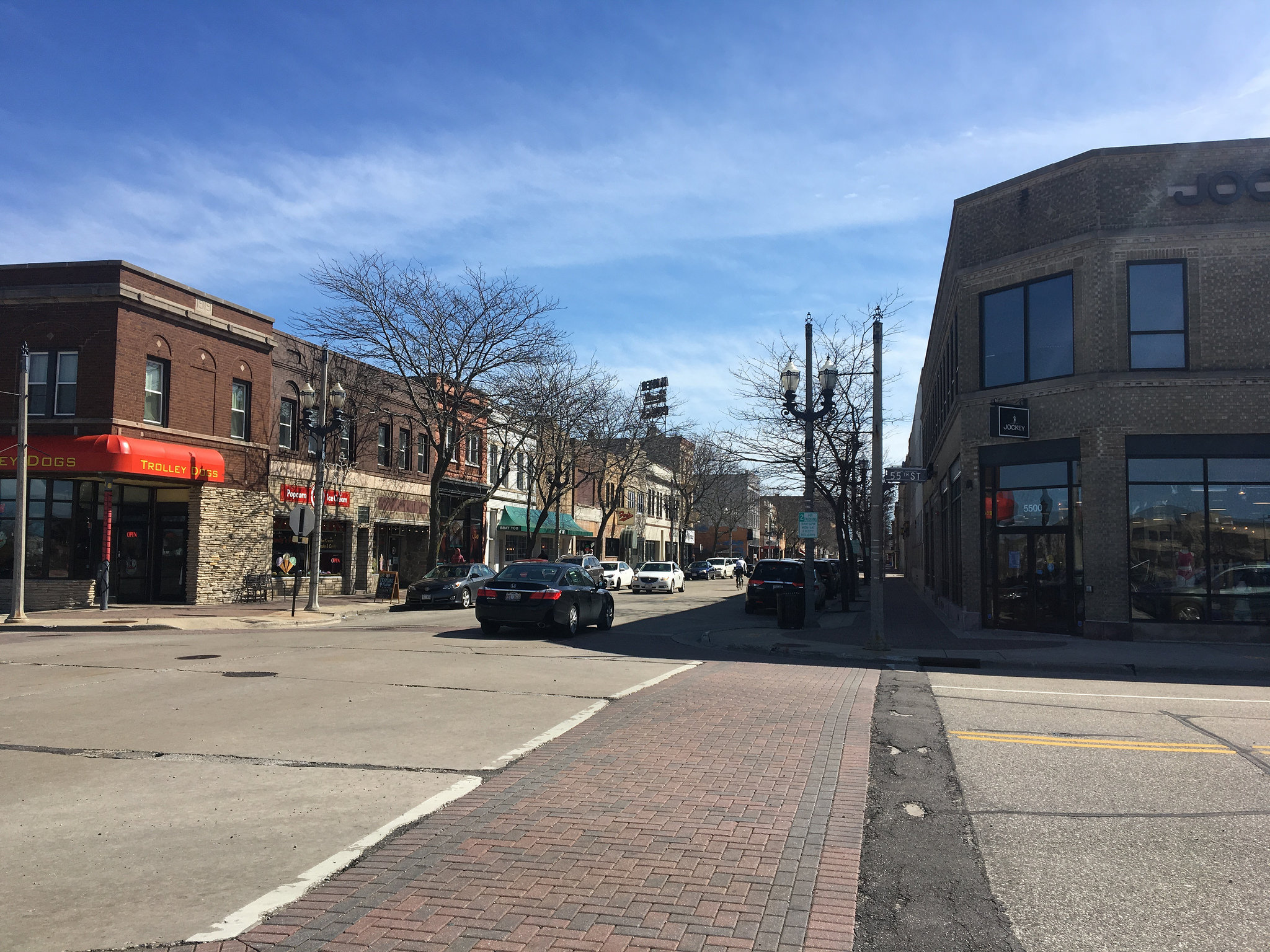 On August 18th, the New York Times reported that the Adelsons' company's tax savings from the congressional GOP tax legislation amounted to $700 million, or over 12 times their spending defending Republicans this cycle.

Democrat Randy Bryce's @ironstache Twitter account has highlighted the billionaire Adelsons' spending in the race, calling for "elections not auctions."

Mike Browne, the Deputy Director of the 501(c)(4) group One Wisconsin Now, tells Sludge, "The idea that we are all paying for tax cuts for the mega-wealthy who are working with Paul Ryan to fund the appallingly racist and negative Congressional Leadership Fund ads is deeply troubling to people of good conscience."

Besides the Adeslons, the PAC's next-biggest donor, with $10 million in, is Timothy Mellon, a Portsmouth, New Hampshire, heir to a family banking fortune. The New York Times adds, on the PAC's other donors: "Valero Services, a Texas oil refining company that reported a $1.9 billion benefit from tax cuts in the first quarter, and which has given $1.5 million; and a collection of other corporations, executives and financial fund managers."

The district, around Kenosha (the fourth-largest city in the state) and Racine Counties, with some far Milwaukee suburbs, went 65% for their longtime representative, Ryan, in the 2016 general election. But after Rep. Ryan announced on April 1, 2018, that he would not be seeking re-election, the campaign between nominees Democrat Randy Bryce and Republican Bryan Steil earned the battleground rating. In 2016, Paul Ryan received 123,069 more votes than the Democrats' challenger, Ryan Solen, in a district which Real Clear Politics reports went to Trump by over ten points.
Of the Congressional Leadership Fund's 401 reported contributions above $200 in an October 20th review, only six were from entities registered in Wisconsin: $250,000 from billionaire Diane Hendricks, of Beloit; followed by $50,000 from the Metropolitan Milwaukee Association of Commerce. A major Republican donor, Hendricks' mansion's property tax value was re-assessed last year after an investigation by Urban Milwaukee.

The Wisconsin expenditures' reported purpose is entirely media production and placement, including negative ads against Bryce that can be seen on the CLF's YouTube channel (note, auto-plays with sound). One attack spot, on Bryce's previous penalties around making child support payments, has become a campaign issue, as Bryce's ex-wife herself has criticized the CLF video. The first candidate debate two weeks ago between Democrat Randy Bryce and Republican Bryan Steil centered on the deluge of negative ads in the race.

The other Wisconsin-based donations to Ryan's Congressional Leadership Fund came from a veterans group in Fredonia ($150,000 in late August), MillerCoors company in Milwaukee ($1,291 in Jan. 2017 and $25,000 in Nov. 2017), and P&S Investment Company in Green Bay, WI ($2,500).

Midterm turnout in Wisconsin in 2014 was a high 54% of registered voters, placing it second in the nation, with only Maine higher. Wisconsin's Governor Scott Walker is also on the ballot against Democratic challenger Tony Evers, where special interest cash on broadcast TV ads is also an issue: Republicans are outspending Democrats by two-to-one, the Milwaukee Journal-Sentinel reports, and two-thirds of that spending comes from outside groups.