Real Estate Tycoon Funds Last-Minute $100,000 Attack on Zephyr Teachout in New York AG Race
On Sept. 7, a digital ad campaign against progressive New York attorney general candidate Zephyr Teachout began, funded with a six-figure donation from a prominent real estate figure who's backing her opponent Sean Patrick Maloney.
An independent political committee entirely funded by a real estate developer supporting Rep. Sean Patrick Maloney's bid for New York attorney general is spending six figures to oppose Maloney's opponent Zephyr Teachout.

Until recently, there had been no outside spending in the tight Democratic primary, but that changed late last week, when an independent expenditure committee called Committee for Justice and Fairness PAC dropped $100,000 on a one-week digital ad campaign against Teachout, a law professor and anti-corruption activist.

Ten days earlier, on Aug. 29, prominent New York real estate firm The Related Companies had given $100,000 to the independent expenditure committee, and Kara Ross, the wife of The Related Companies owner Stephen Ross, donated $21,000 to the campaign of Sean Patrick Maloney, a U.S. congressman who is one of four Democrats vying to be the Democratic nominee for attorney general.

Two days after that, Stephen Ross gave another $21,000 to Maloney's campaign, which has been the largest beneficiary of Big Real Estate's funding in the attorney general's race, according to a Sludge analysis of campaign contributions.

Stephen Ross is a prolific political donor who has donated nearly $380,000 to mostly Republican federal campaigns and party groups, according to Federal Election Commission data. These recipients include Republican House Speaker Paul Ryan's joint fundraising committee ($150,000) and the Republican National Committee ($50,000).

Maloney, who is also running for re-election in New York's 18th Congressional District, has received a combined $150,000 through eight LLCs connected to the Durst Organization, one of New York's most prominent real estate firms that co-developed One World Trade Center.
A spokeswoman for Maloney did not immediately respond to a request for comment on the ad buy opposing Teachout or Maloney's ties to the real estate sector.

Ross' company is known for having developed the Time Warner Center, a pair of mixed-use towers at Columbus Circle in Manhattan that house CNN's New York studios, and for its current $20 billion Hudson Yards development.

New York is home to a massive real estate industry, and the next attorney general is uniquely positioned to prosecute potential bad actors in this arena, which is a breeding ground for corruption in state government and within the Trump administration.

With a president who comes from the world of New York real estate in the White House, the real estate sector is under heightened scrutiny. Federal prosecutors and Congress are now investigating whether foreign interests laundered payments to Trump campaign officials through lucrative real estate deals in New York City.

Teachout, the only candidate who has not received campaign contributions from the Real Estate Board of New York—the tremendously influential trade group that represents developers, building owners and brokers—has made going after bad actors in the real estate sector a cornerstone of her campaign. In an interview with The Nation she pledges "to enforce New York State laws against criminality at the top level in real estate."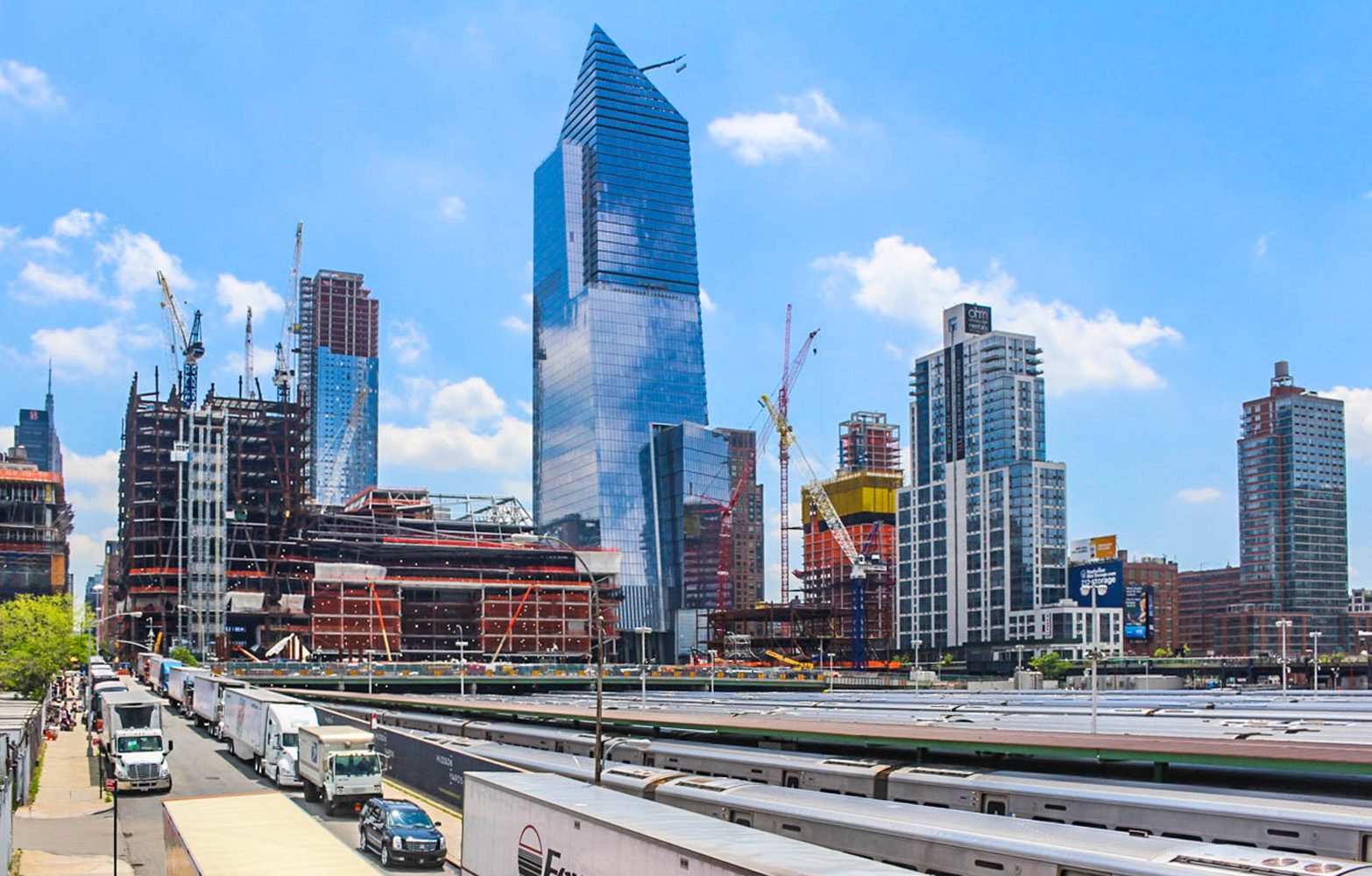 "Big real estate is throwing everything at me because they know I won't back down," Teachout said in a statement to Sludge on Monday. "New Yorkers need an Attorney General to protect them from predatory billionaires like Ross. I'll stand up for the union laborers, the families facing higher housing costs and pensioners and retirees."
The Committee for Justice and Fairness PAC is a federal super PAC with several state-based sister groups; the New York branch registered with the state elections board in mid-August. The federal committee hasn't made political expenditures since 2014, when it put nearly $2.2 million into state races and was primarily funded by another super PAC, the Democratic Attorney Generals Association.
---