Influx of Corporate Cash Unable to Save Crowley as Ocasio-Cortez Wins Primary
Ocasio-Cortez's grassroots progressive challenge overcame Crowley's $1.1 million from corporate PACs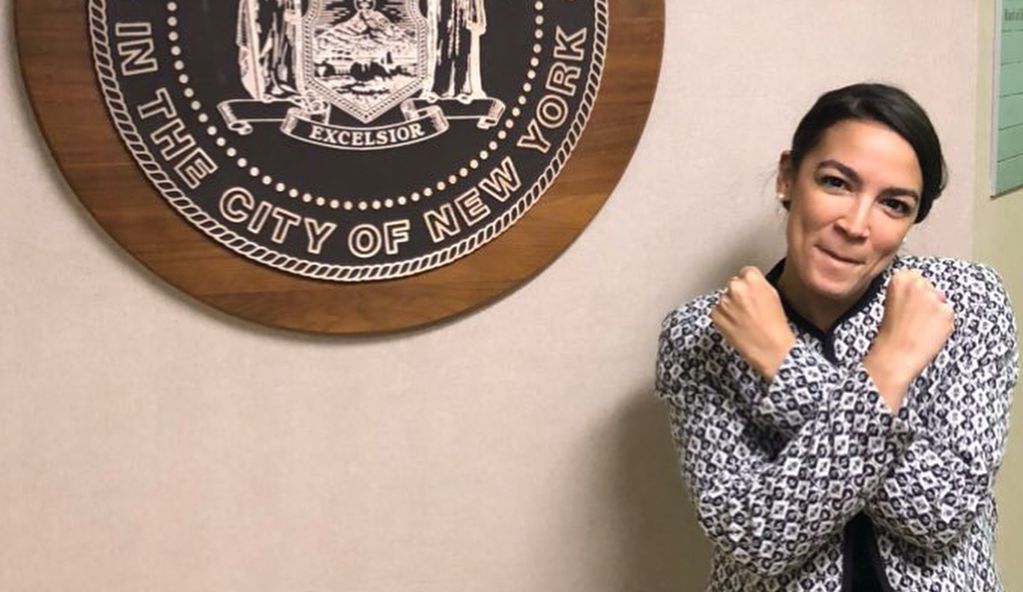 In a stunning upset, Rep. Joe Crowley was defeated Tuesday by left-flank challenger Alexandria Ocasio-Cortez, unseating the fourth highest ranking Democrat in the House.
Despite a wave of campaign contributions from corporate PACs totaling approximately $1.1 million to the Crowley campaign, the Queens political boss was defeated by an overwhelming margin. Ocasio-Cortez won the primary for New York's 14th congressional district, which covers large swaths of the Bronx and Queens, after raising just over $300,000. According to an analysis by Sludge, 76.9 percent of the money she received via individual contributions were small donations of $200 and less, while only 2.1 percent of the money Crowley raised was from small donations.

Voting Tuesday was marred by allegations of election tricks, as Ocasio-Cortez claimed the Crowley's get-out-the-vote team was violating election law by campaigning within 100 feet of polling locations. She also claimed that Crowley's volunteers were placing her posters onto trees, in a ploy to get her campaign charged with fines by the NYC Sanitation department. Crowley's campaign swung back, calling Ocasio-Cortez's charges "conspiracy theories," according to the Washington Post.
Crowley received extensive support from organized labor, including Service Employees International Union's influential locals 1199 United Healthcare Workers East and 32BJ. He also received endorsements from New York City council members and Bronx borough president Ruben Diaz. Senator Kirsten Gillibrand, who has publicly encouraged more women to run for office, gave Crowley her high-profile endorsement in the days before the primary, reportedly without speaking to Ocasio-Cortez. Crowley had been tipped to possibly succeed Nancy Pelosi as leader of the House Democrats.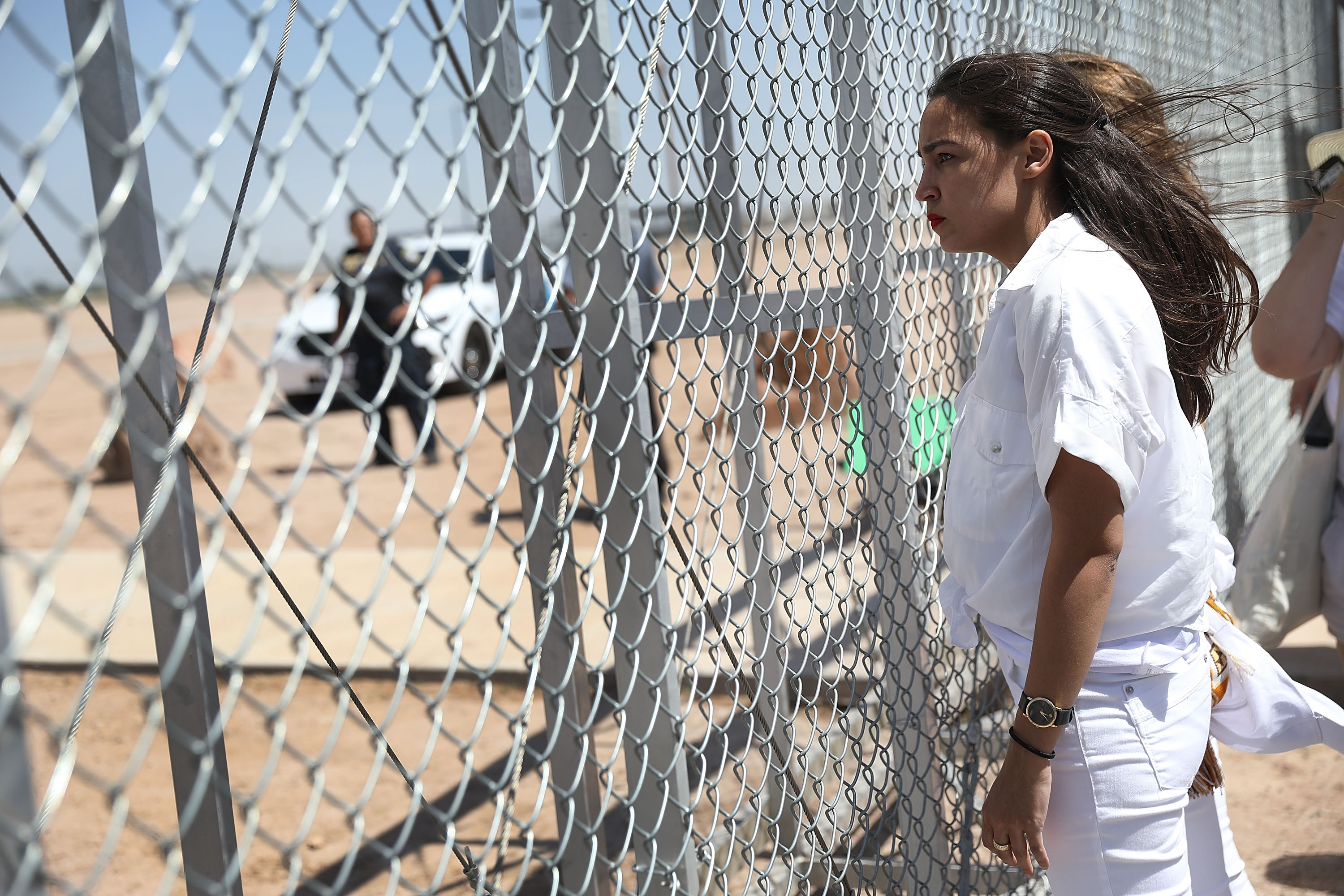 Ocasio-Cortez ran on a progressive platform, including touchstone issues such as Medicare for all and an assault weapons ban. In the wake of controversy over immigration policy, she also adopted the "Abolish ICE" slogan that first gained popularity on social media. In an interview with Documented, the Bronx native said she is "supportive of a pathway to citizenship for every single person living here who has no criminal record."
Her campaign gained steam with a low-budget ad that was widely considered heartfelt and sincere.
Crowley conceded to Ocasio-Cortez in a tweet, throwing his support behind her for the general election.

Alex Kotch contributed data analysis to this story.